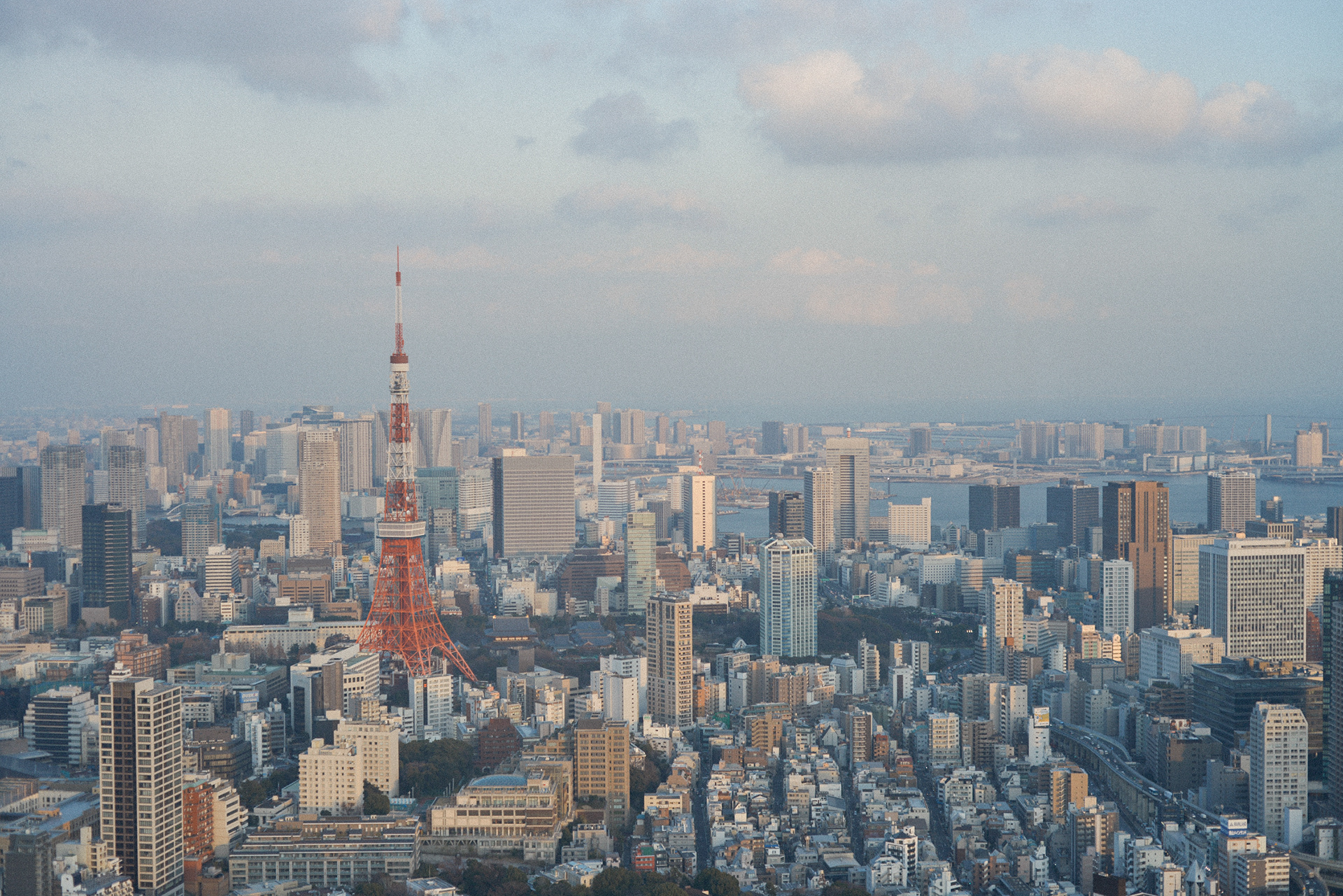 ISOLATION - 2020 

After returning from the fires on the coast, I came back to Saku in February. The wild start to the year was even more wild with the spread of corona, Australia started to lock down its boarders and I managed to get on a almost empty flight back to Japan. I had a 3 week isolation in the mountains by myself, it was like a meditation period. No internet, no tv and only books.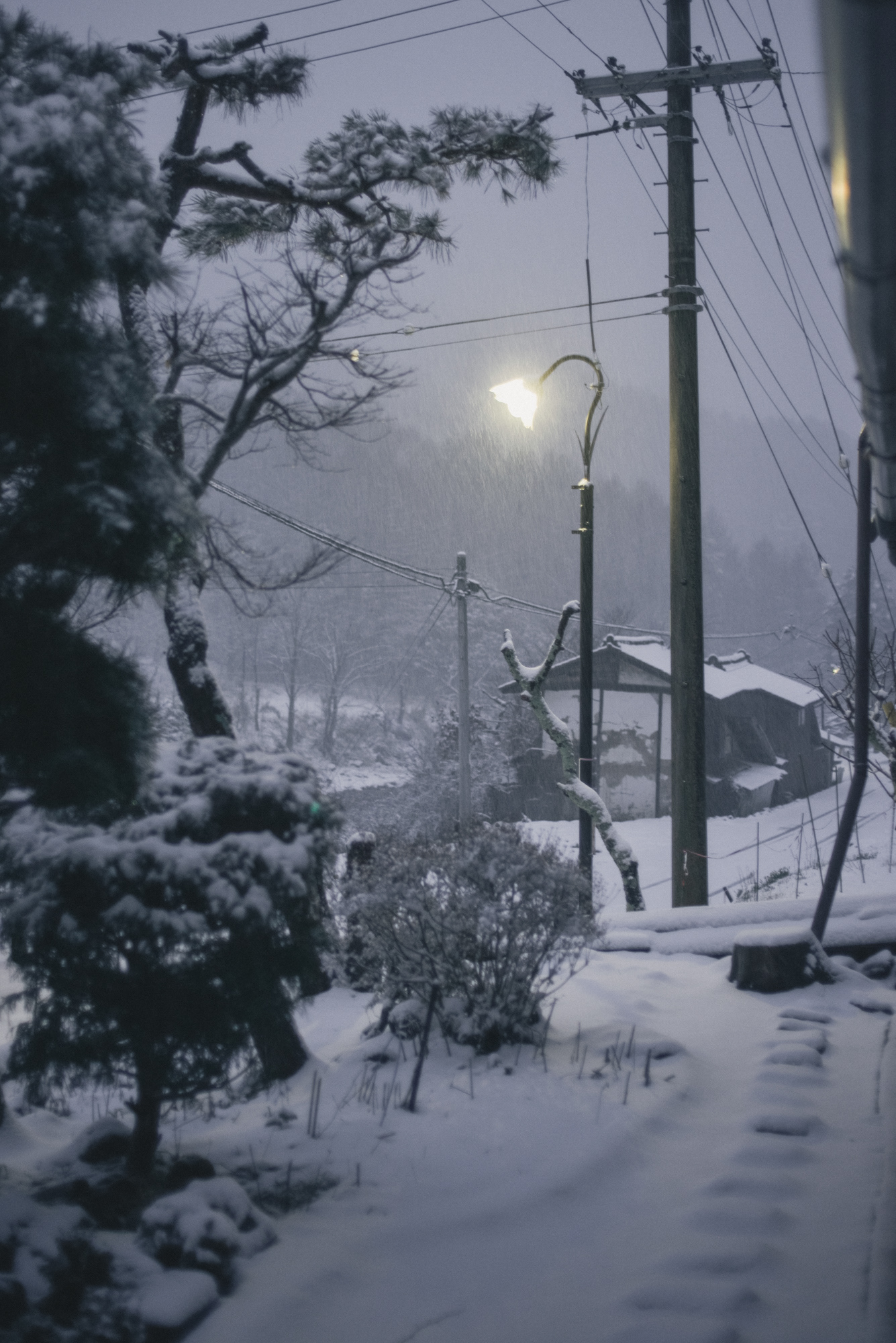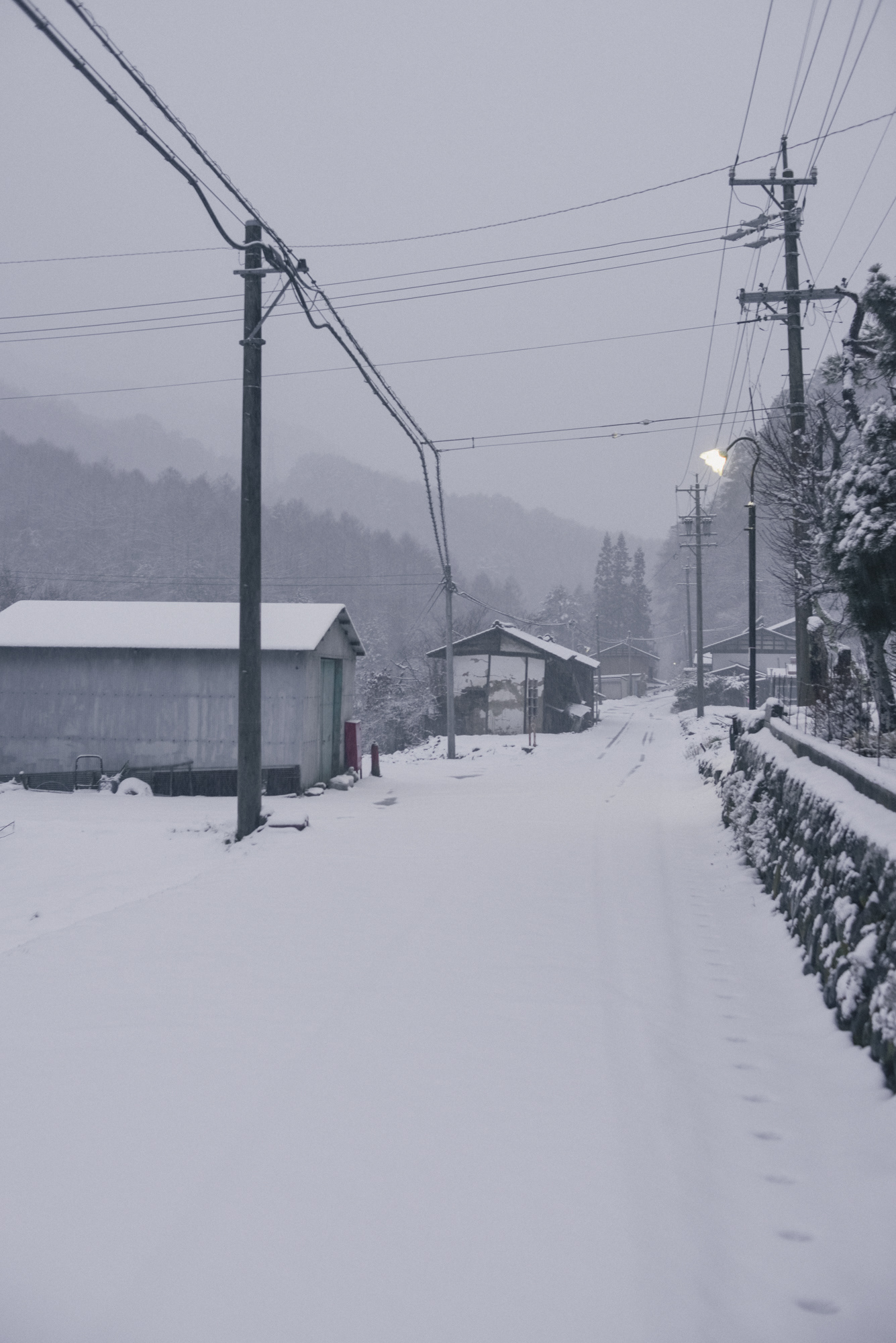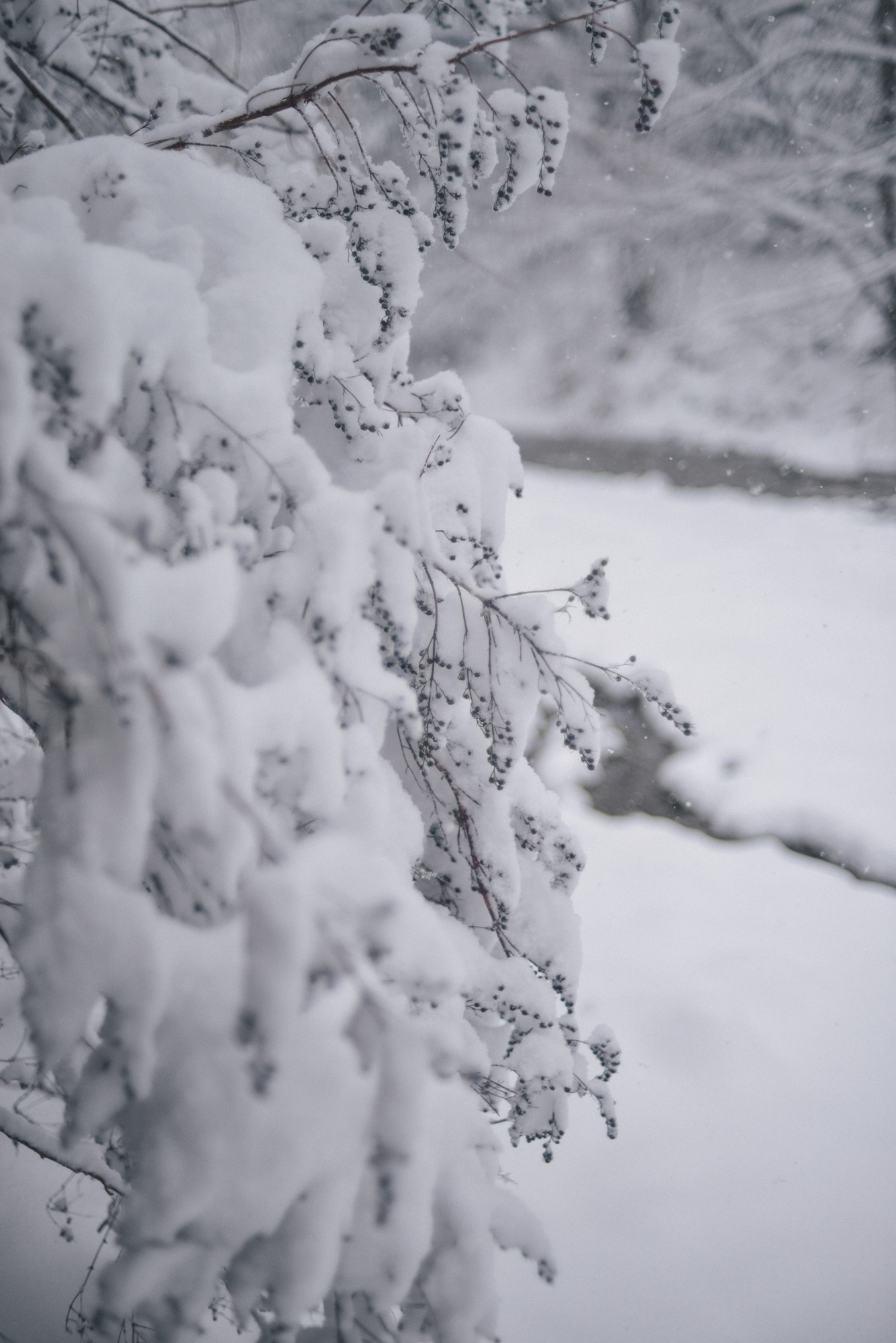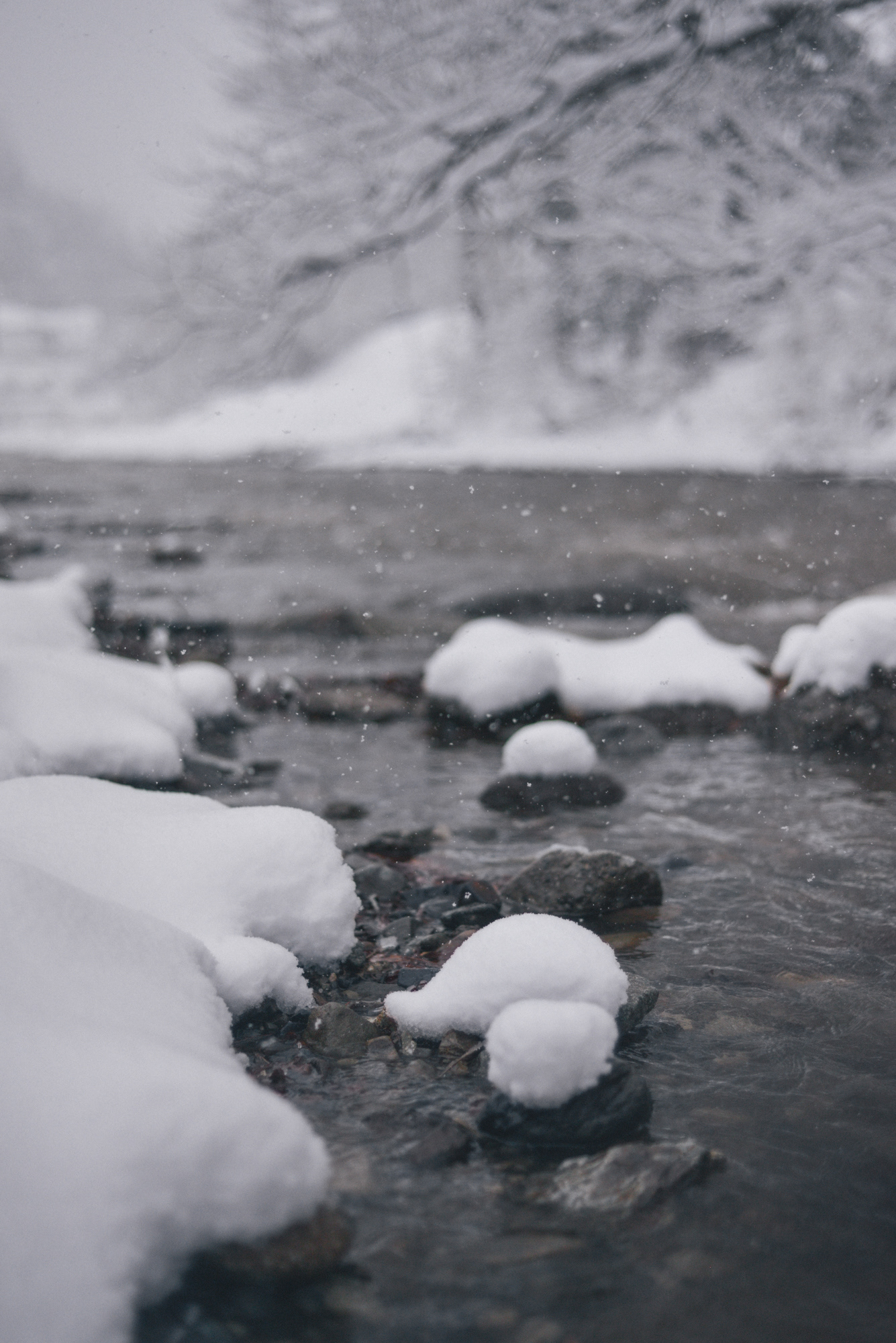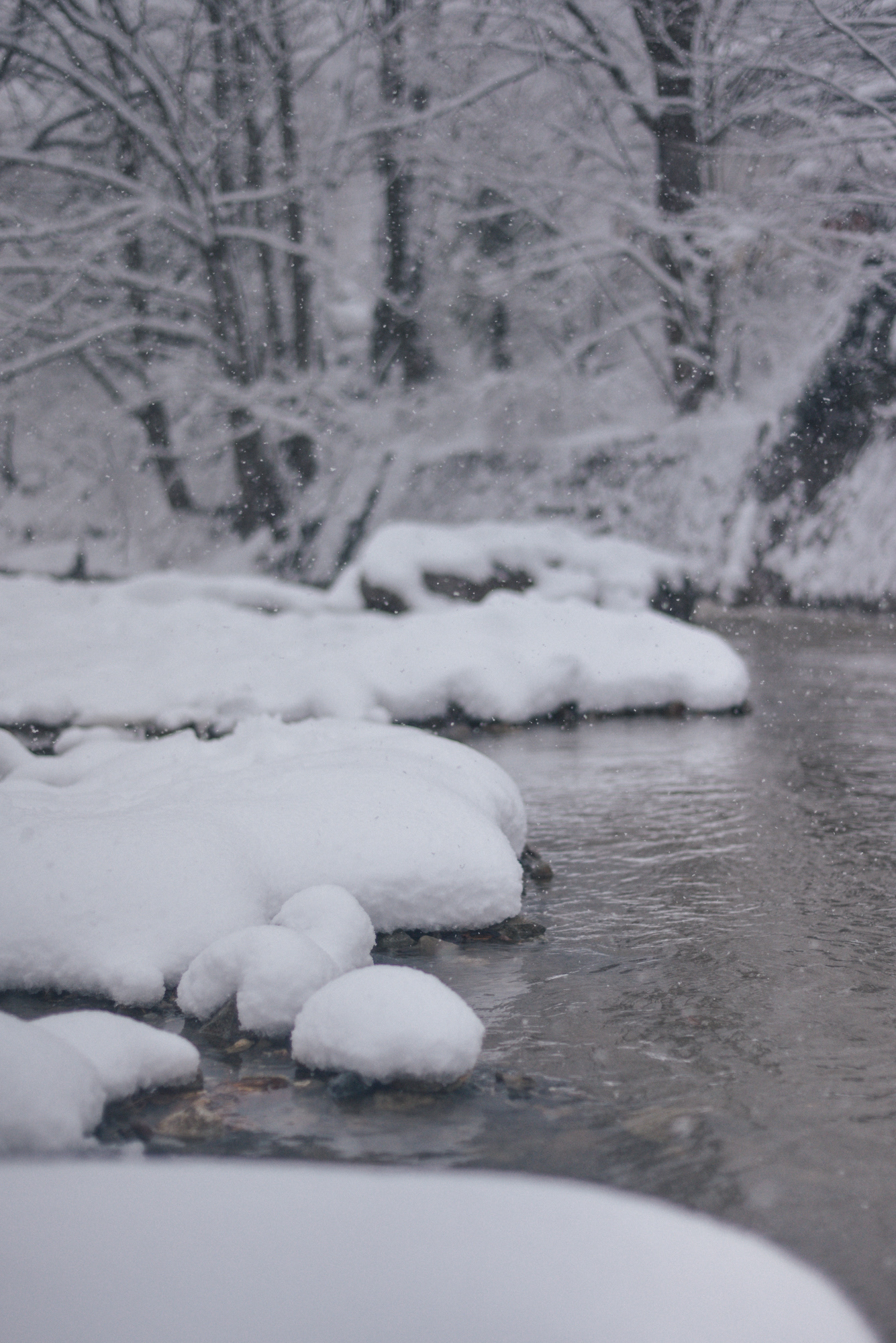 SOUTH COAST - 2020

At the start of year I traveled back to my home town of Moruya for new years. The bush fire that ravaged the whole East Coast of Australia was making it's way down. Absolutely insane, hot ash raining from the skies, roads blocked, all the grocery stores selling out of food, all the petrol pumps stop working because of the down power.
Pictures and words cannot describe what happened...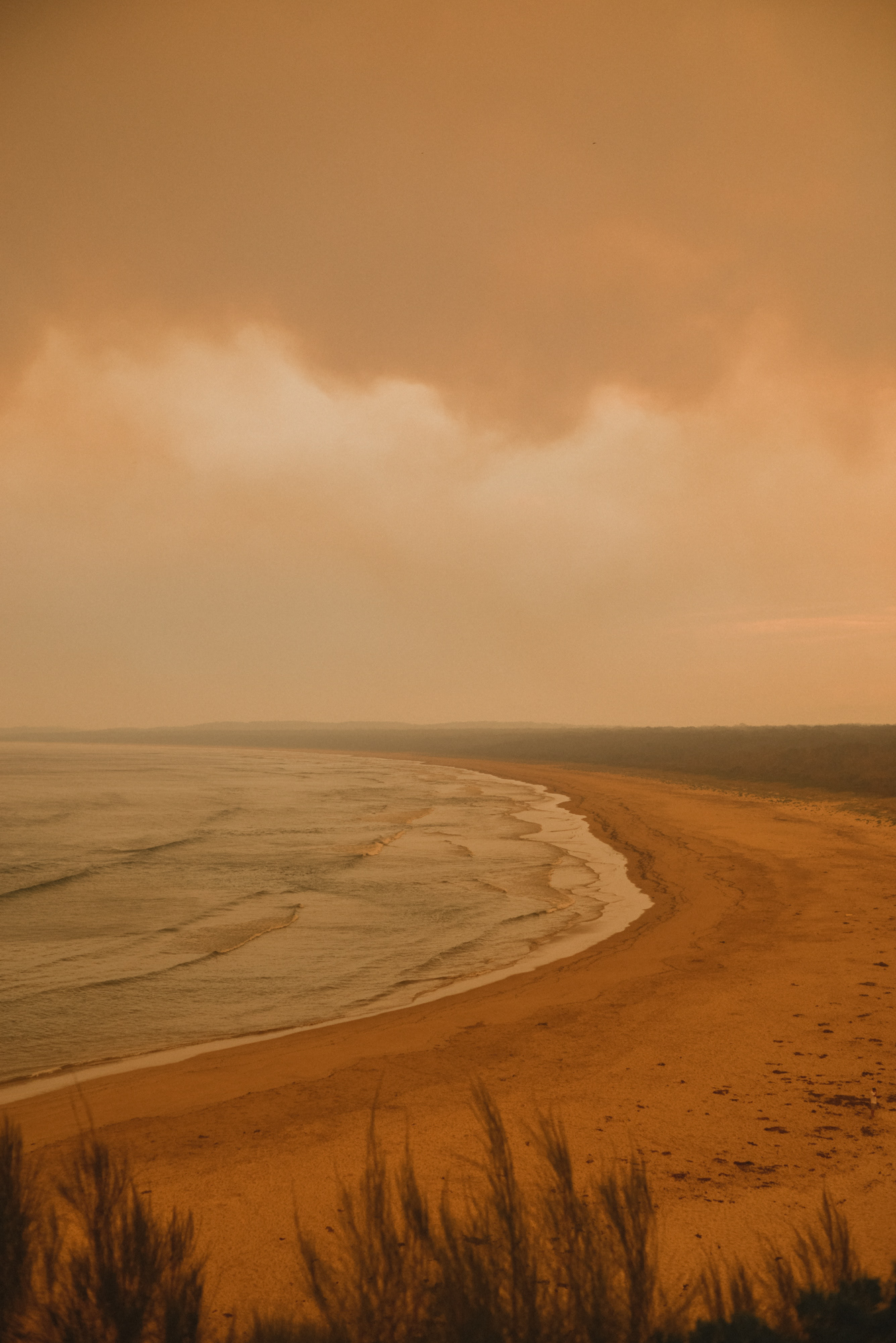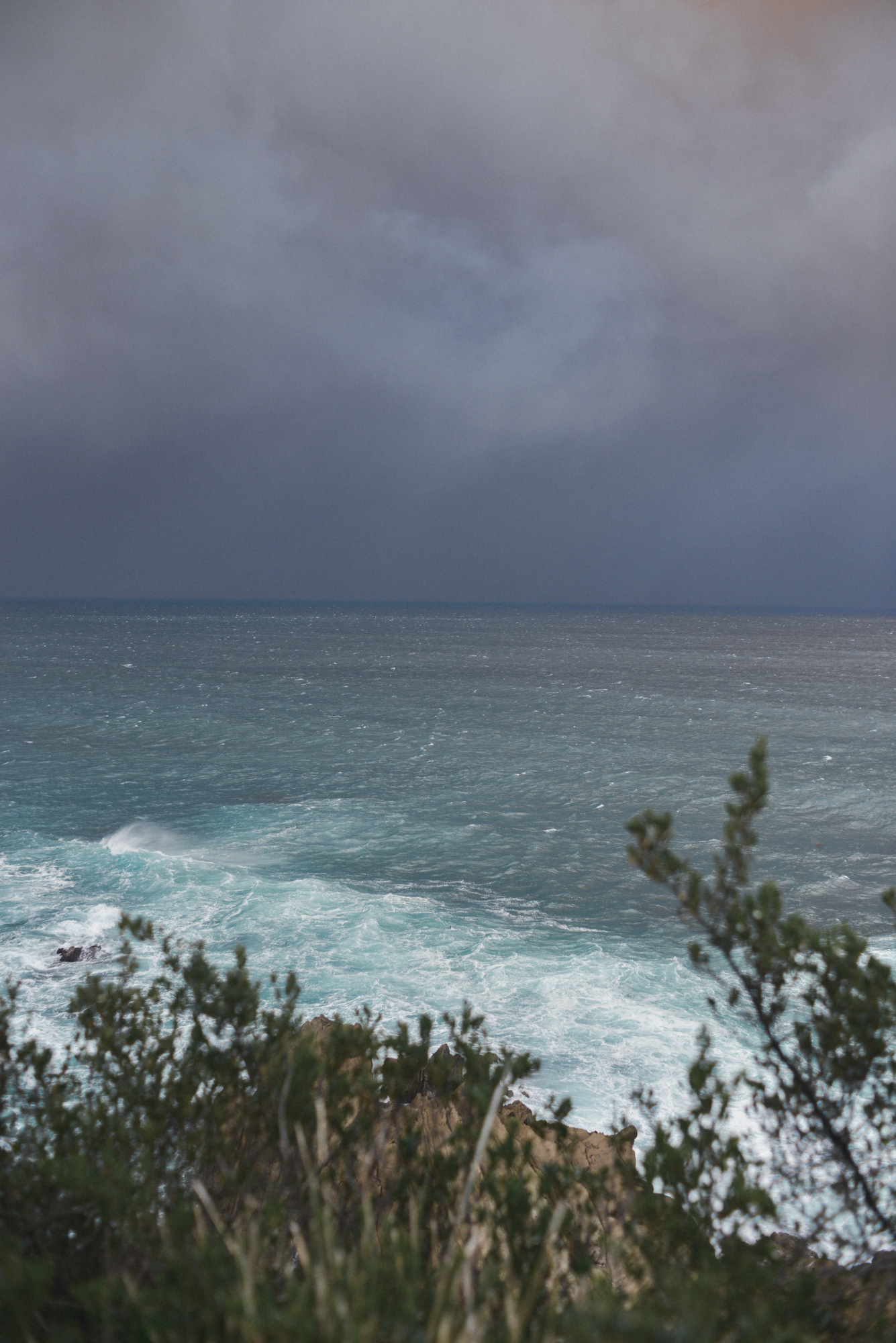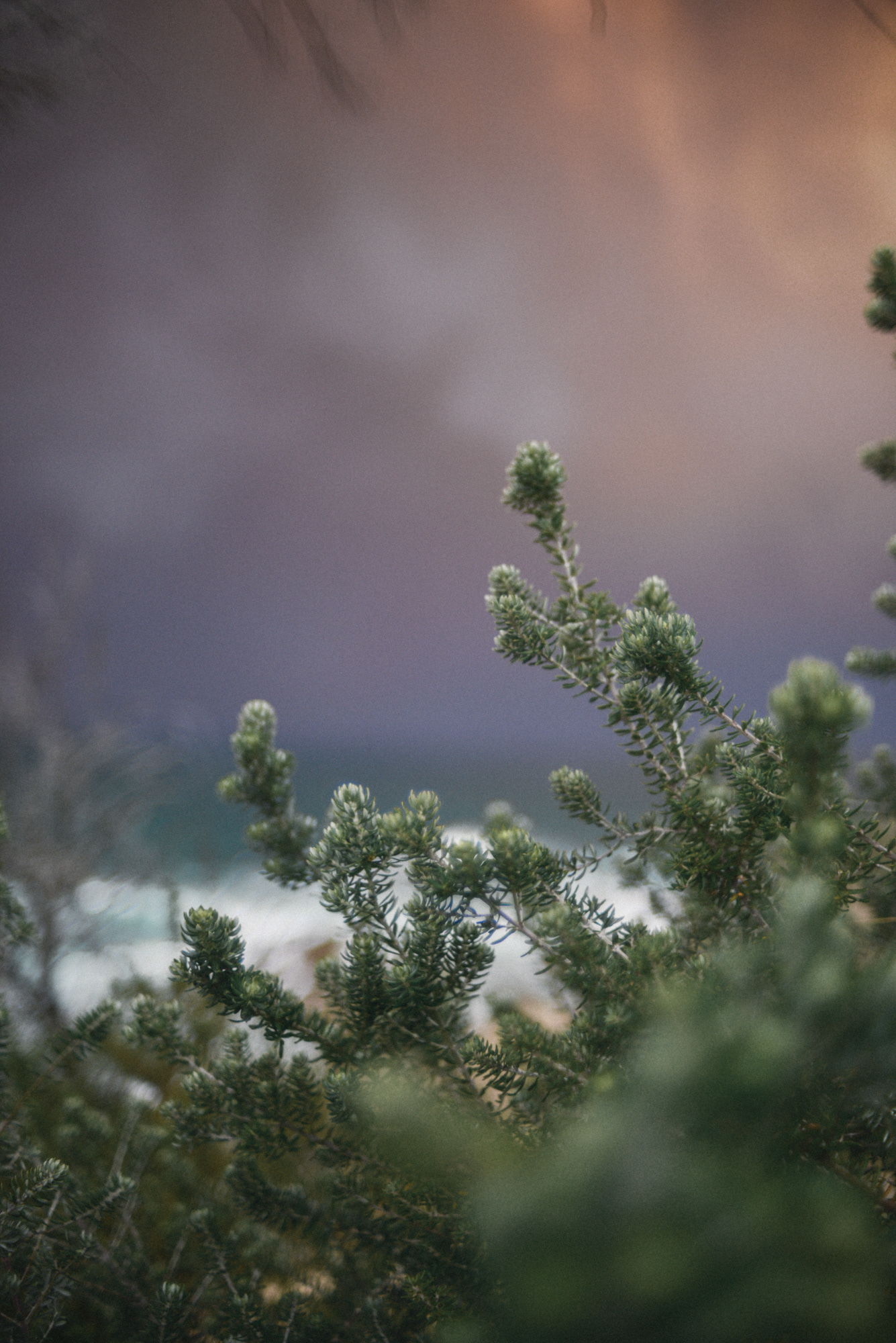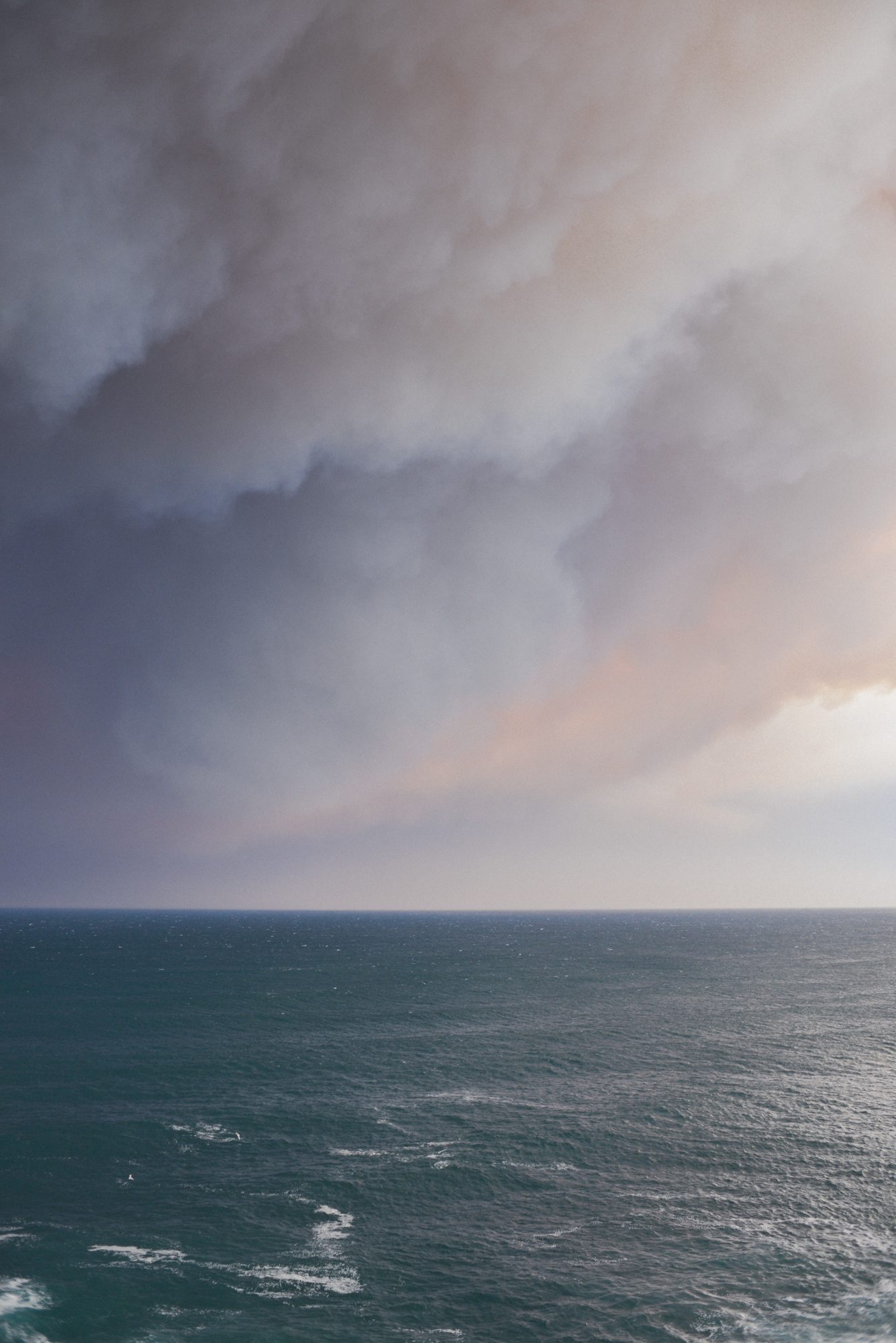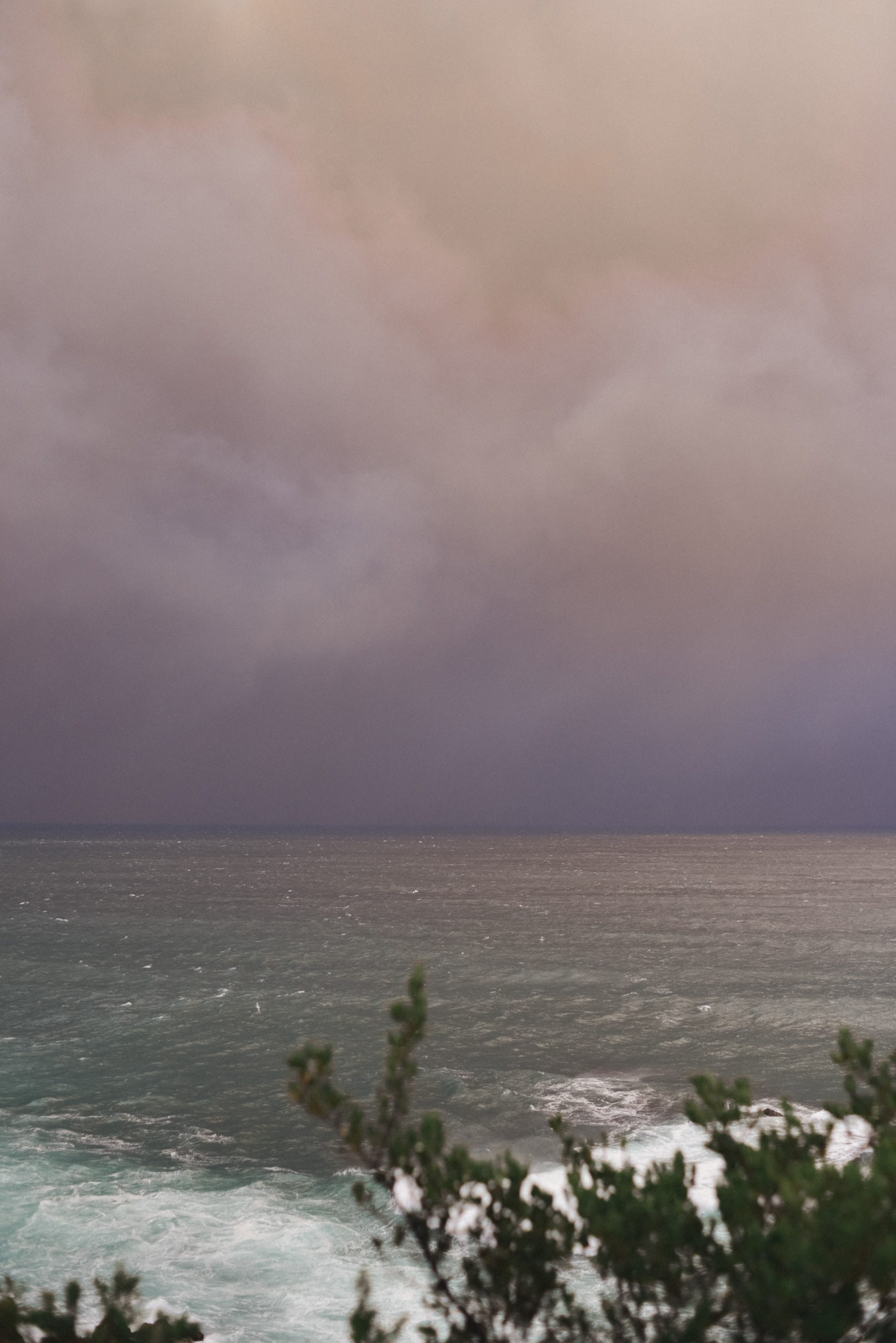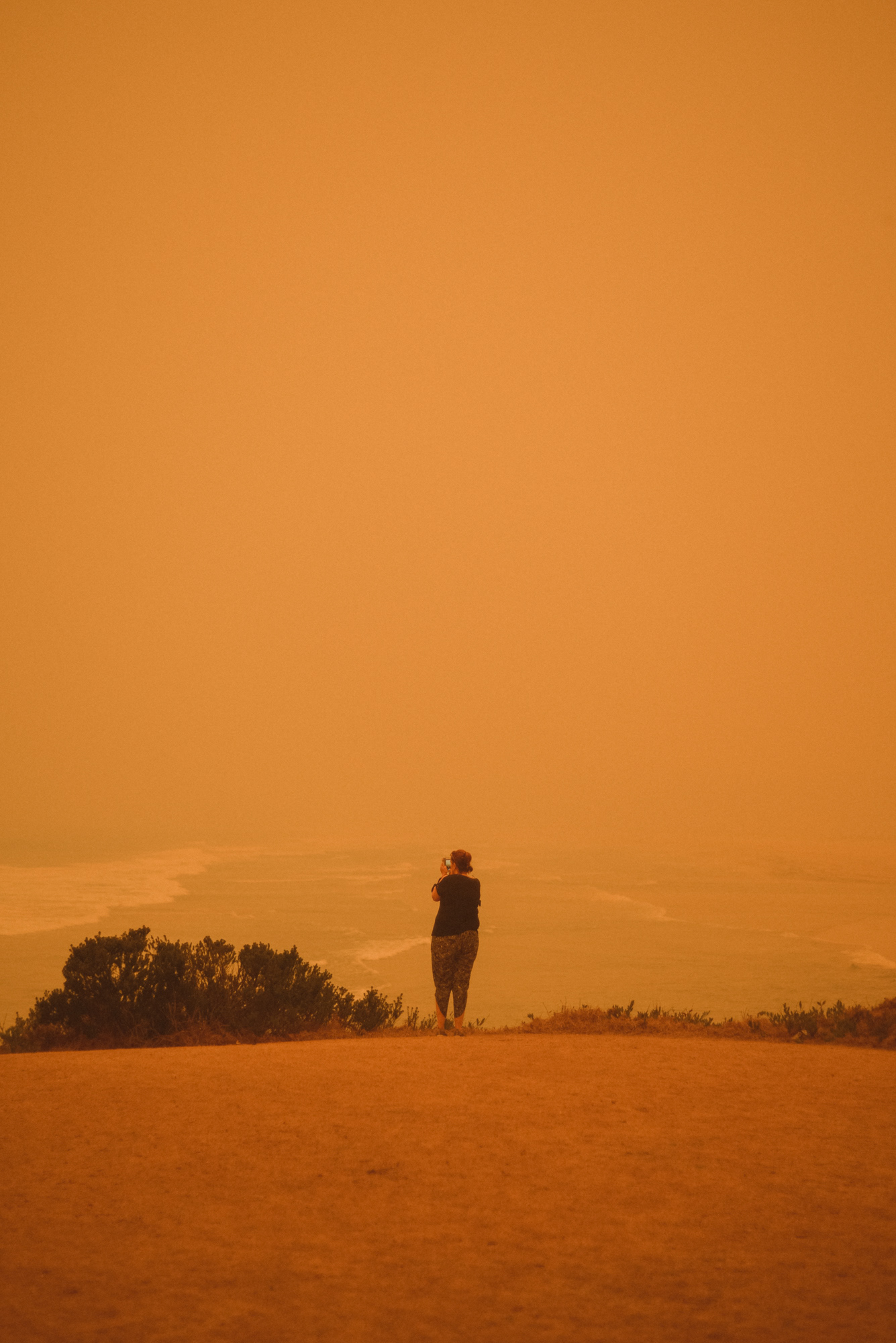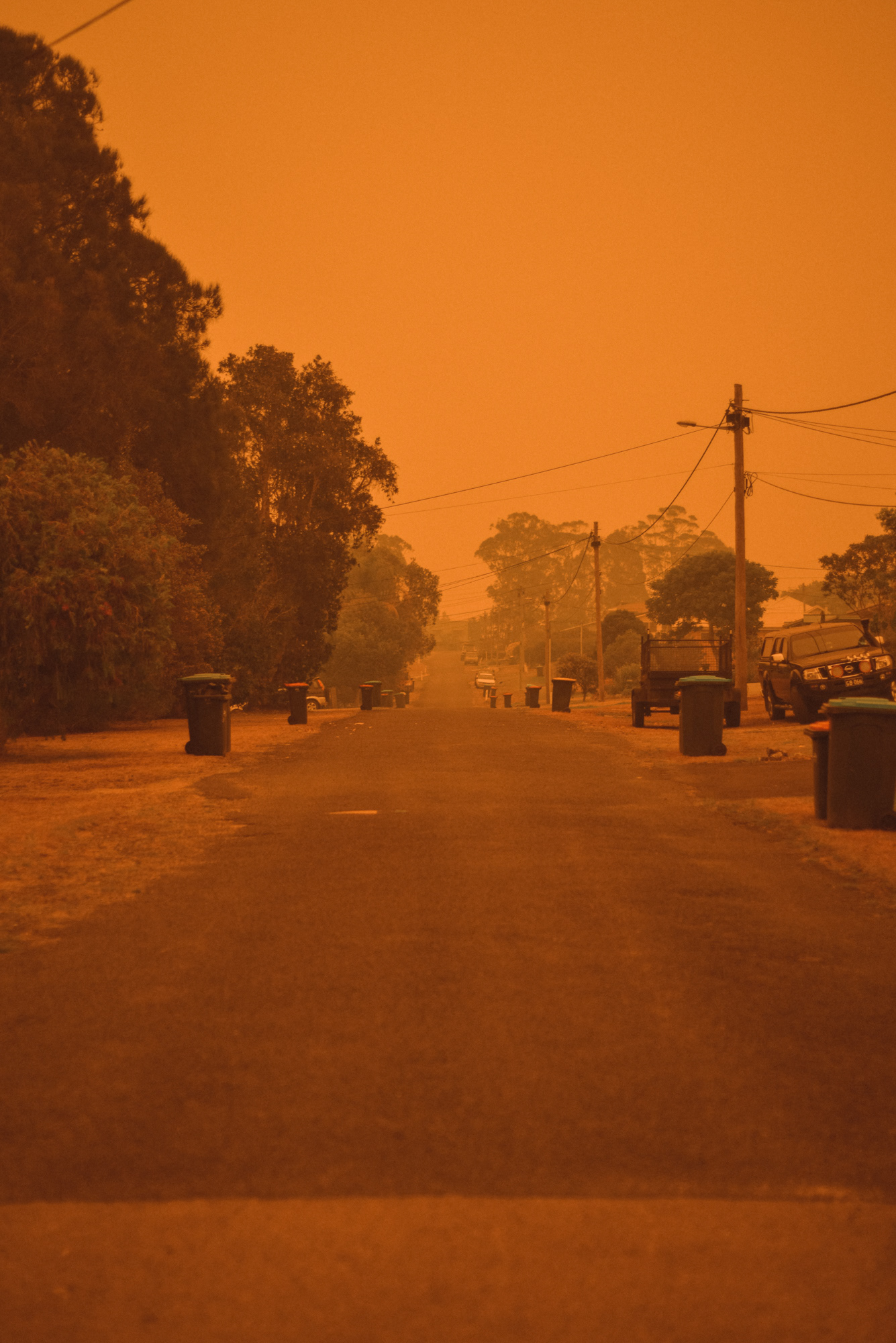 ENOSIHMA - 2019

The summer sun setting over Mt Fuji. 
The ocean is one place I have always felt at home, no matter where in the world. My one escape from daily life where I can appreciate life for what it is.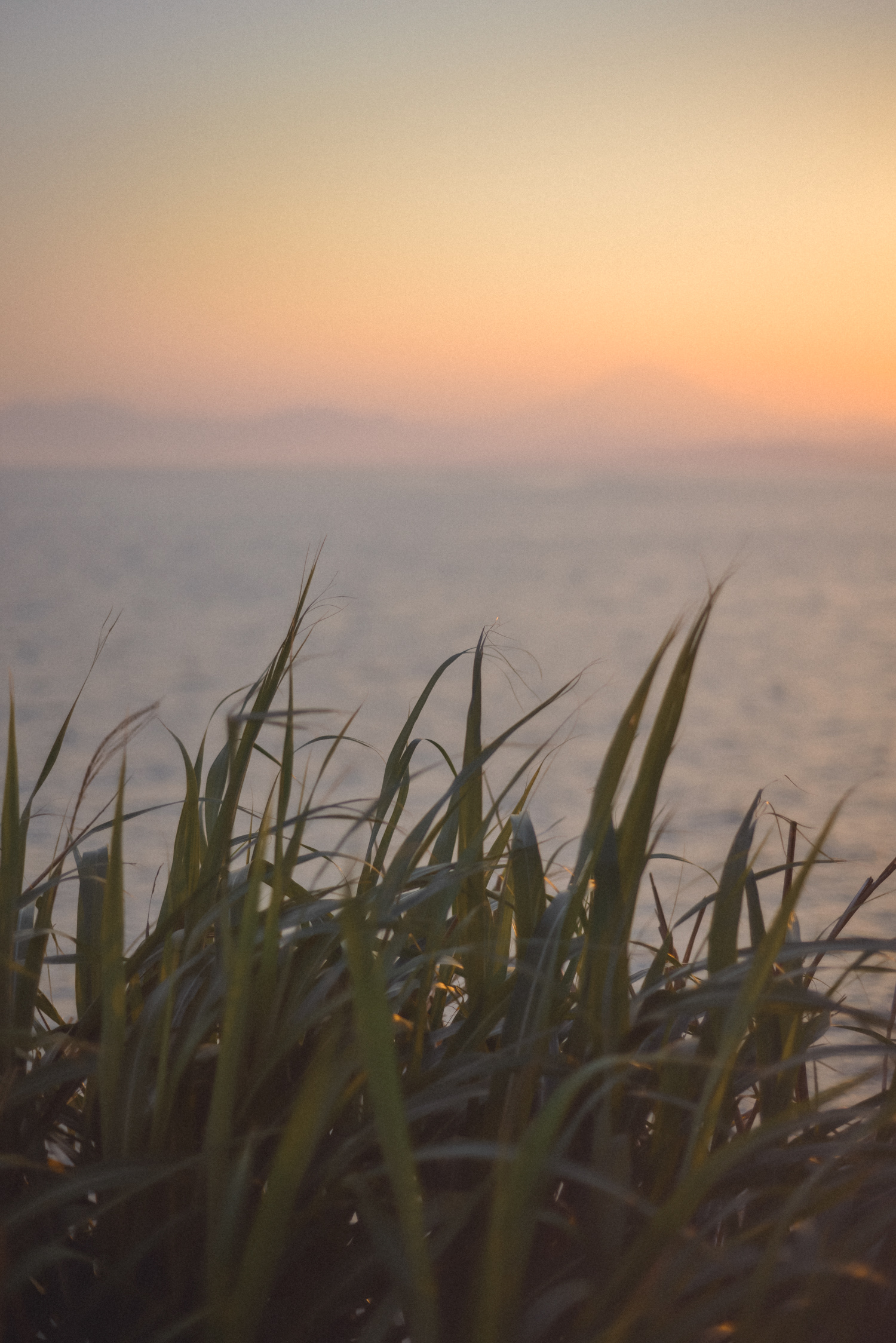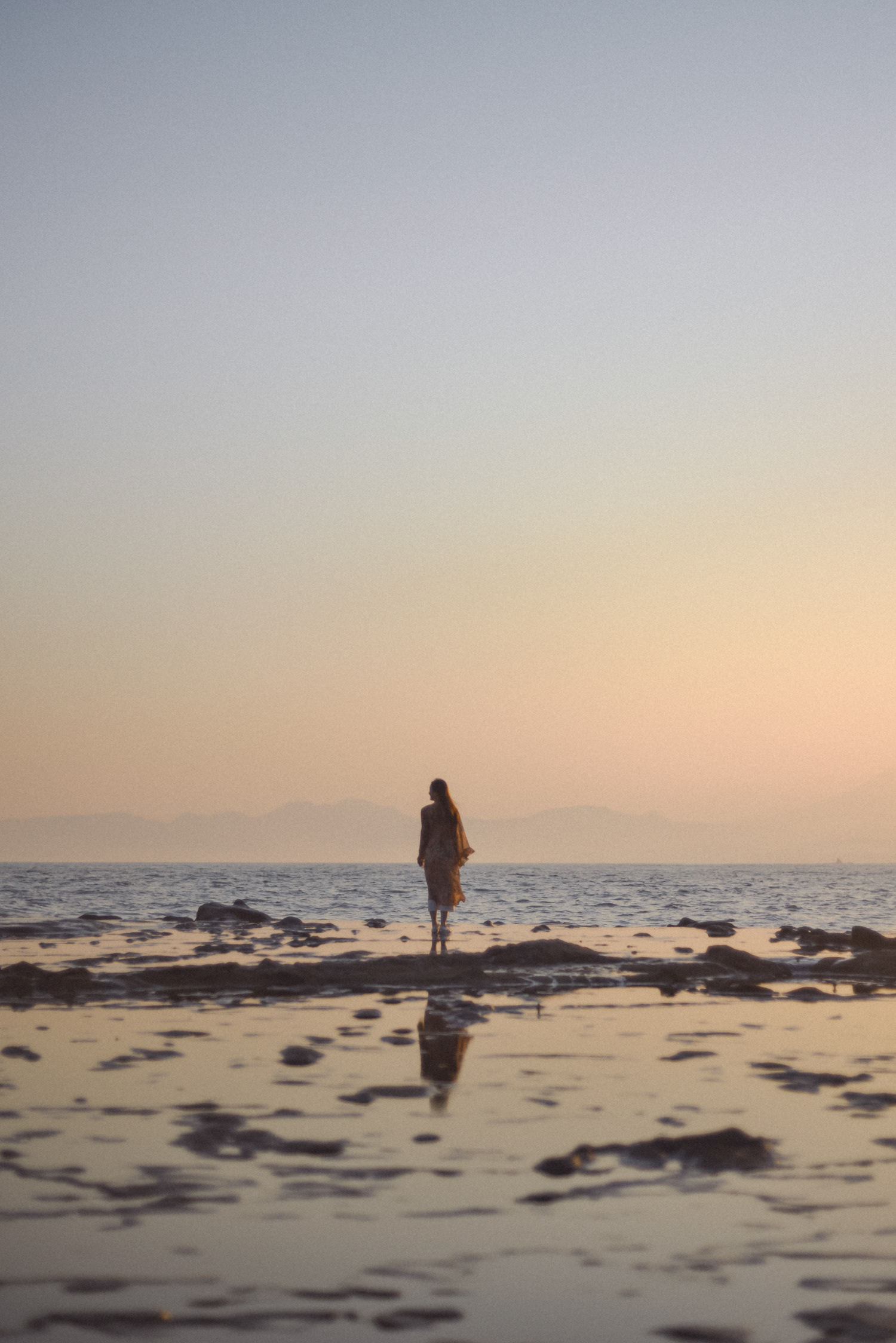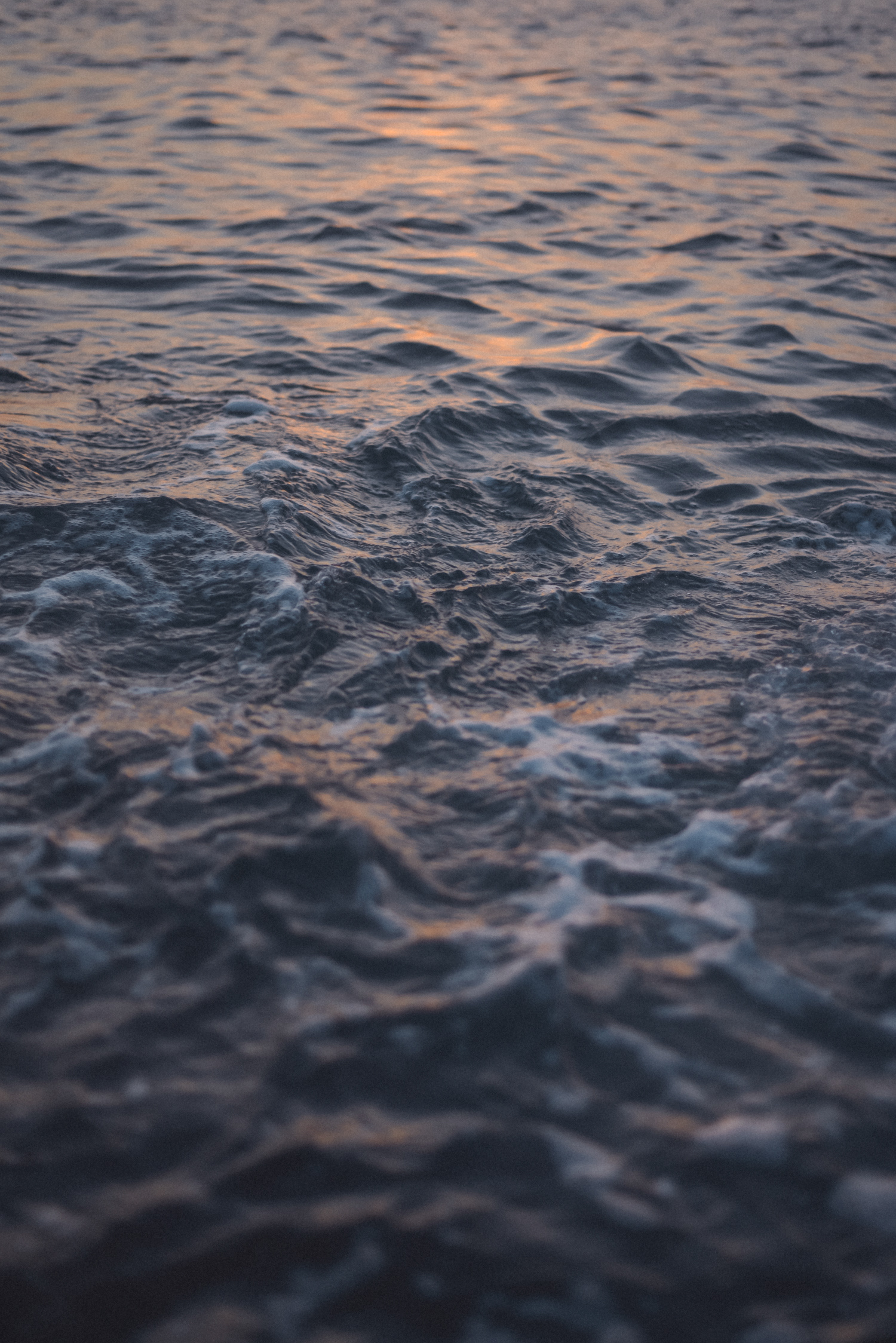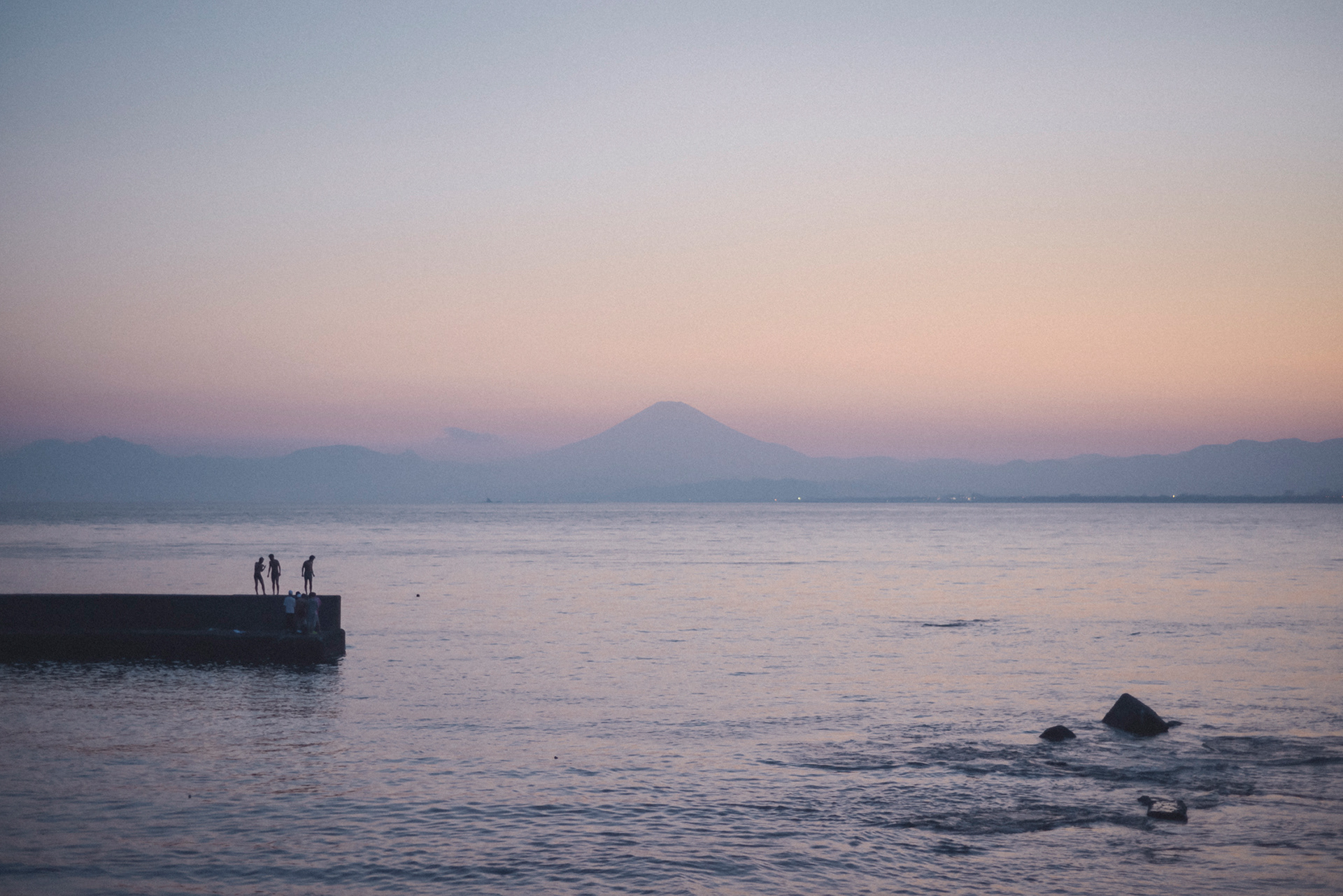 SAKURA - 2019

Seeing the cycle of season change always blows my mind, from bare brown trees then next week fully covered in blooming flowers. I honestly think it is one of 8th wonders in the world. 
Small streams lined with beautiful blooming flowers as far as the eye can see. It is a real celebration of the end of a long brutal winter.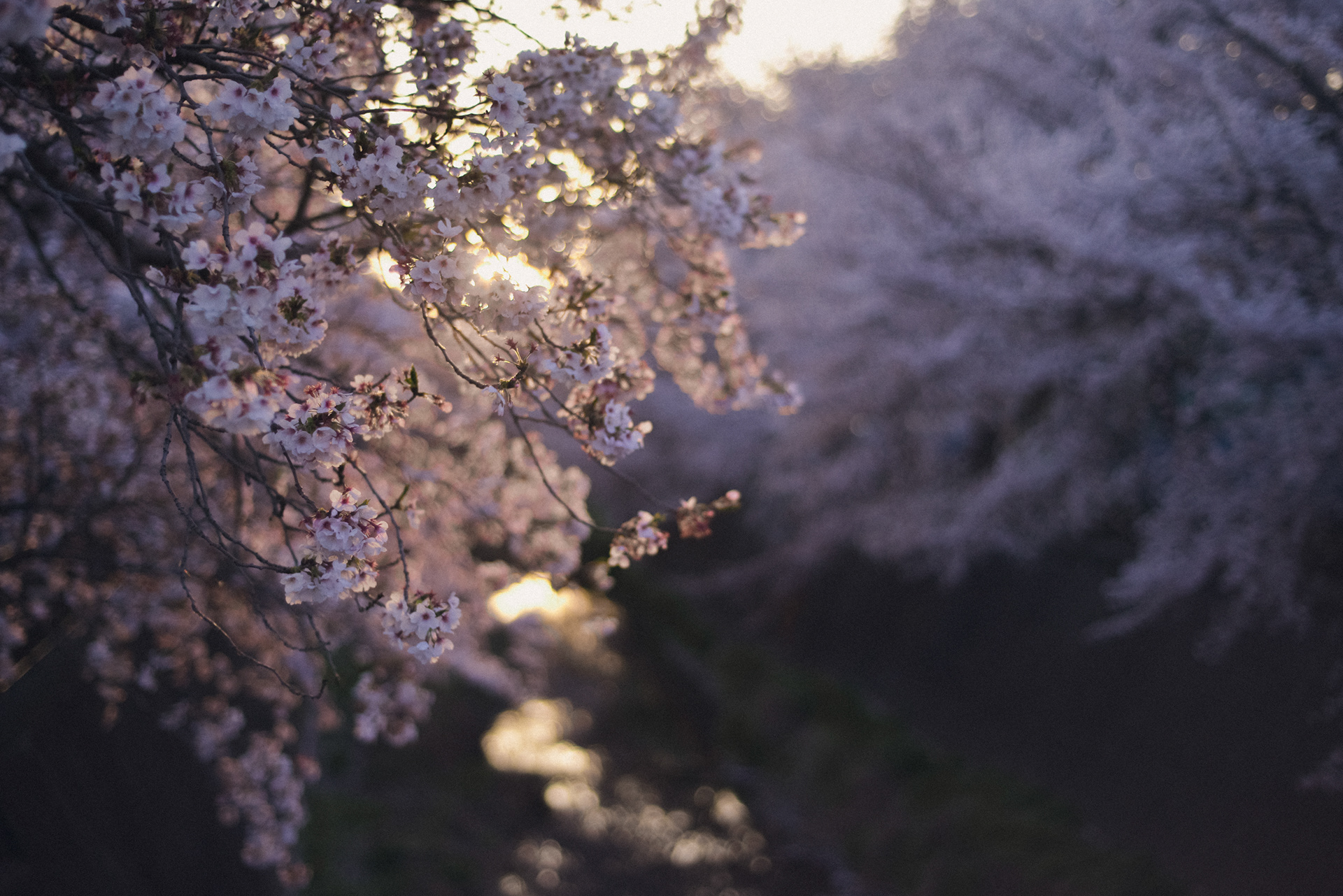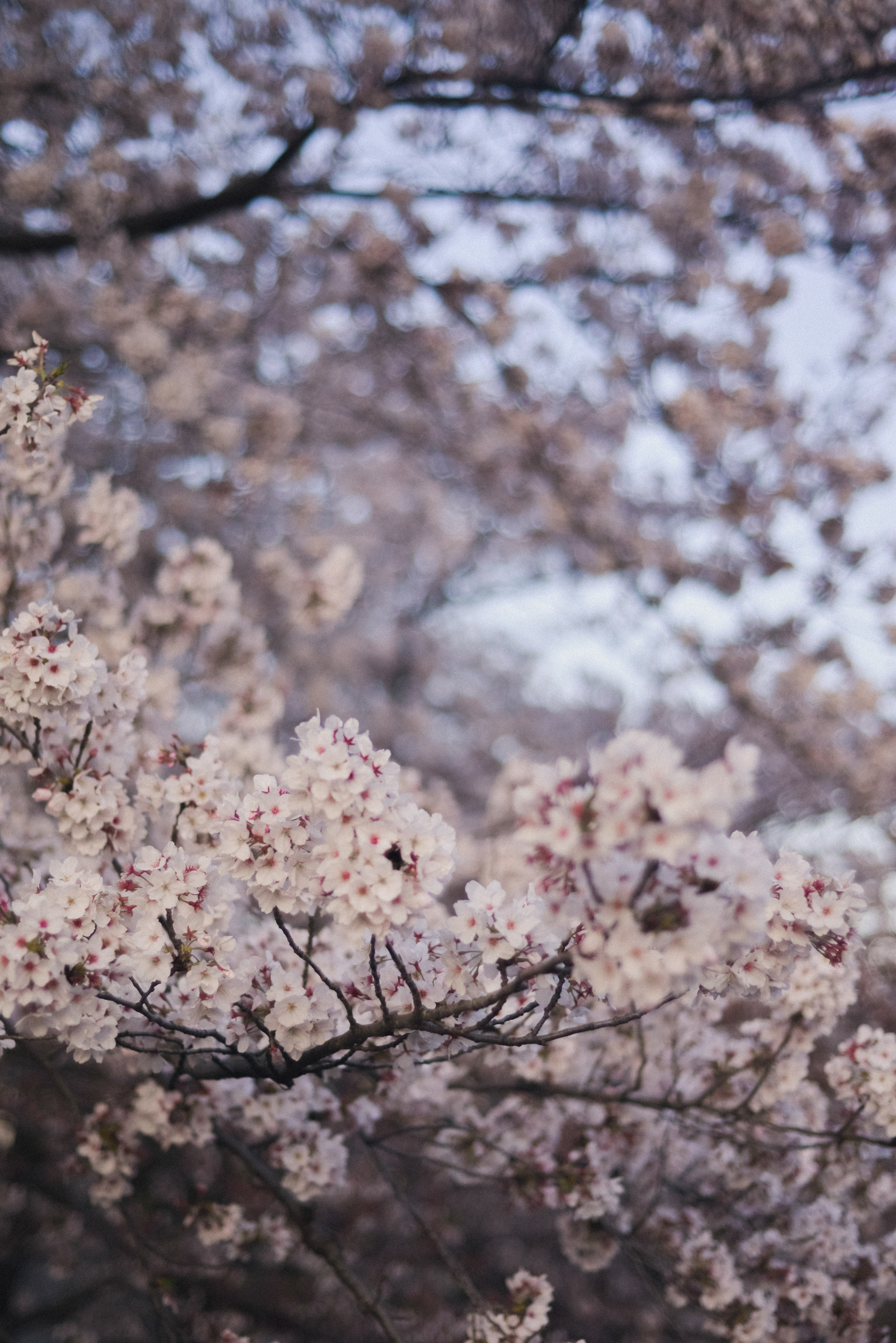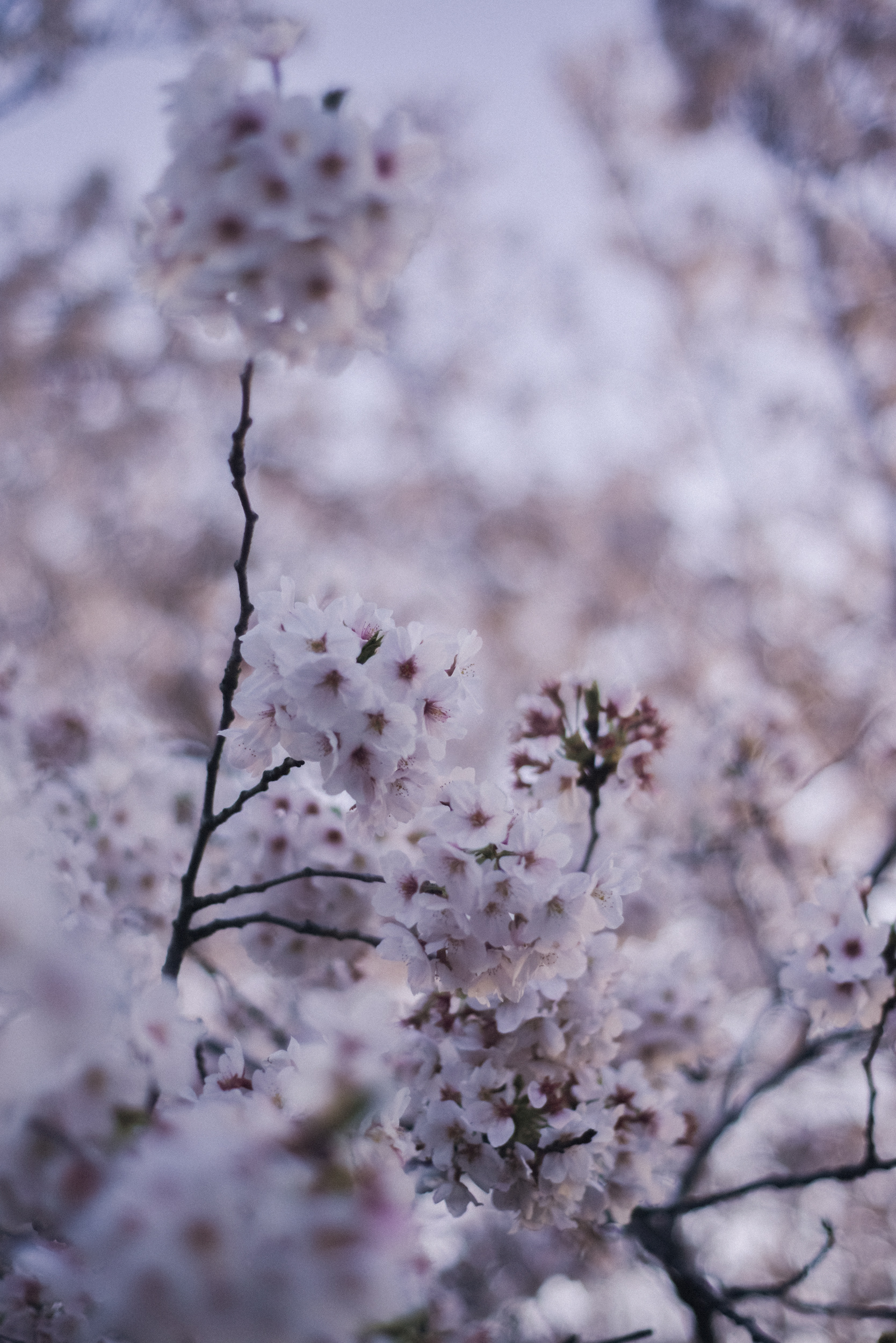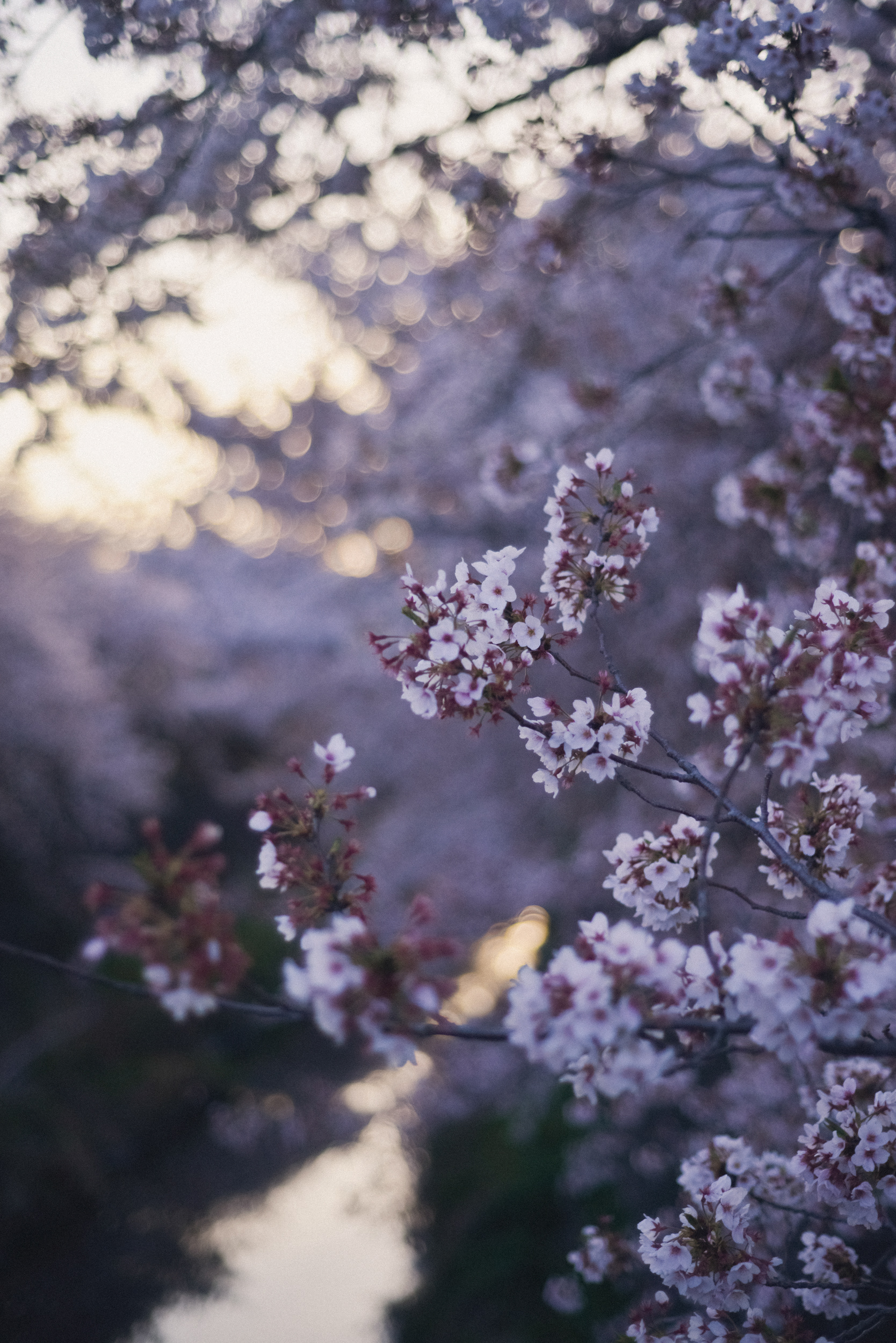 OUTSKIRTS OF TOKYO - 2019

About a 2 hour drive from the center of Tokyo you will find yourself amerced in forest and jungles that will blow your mind.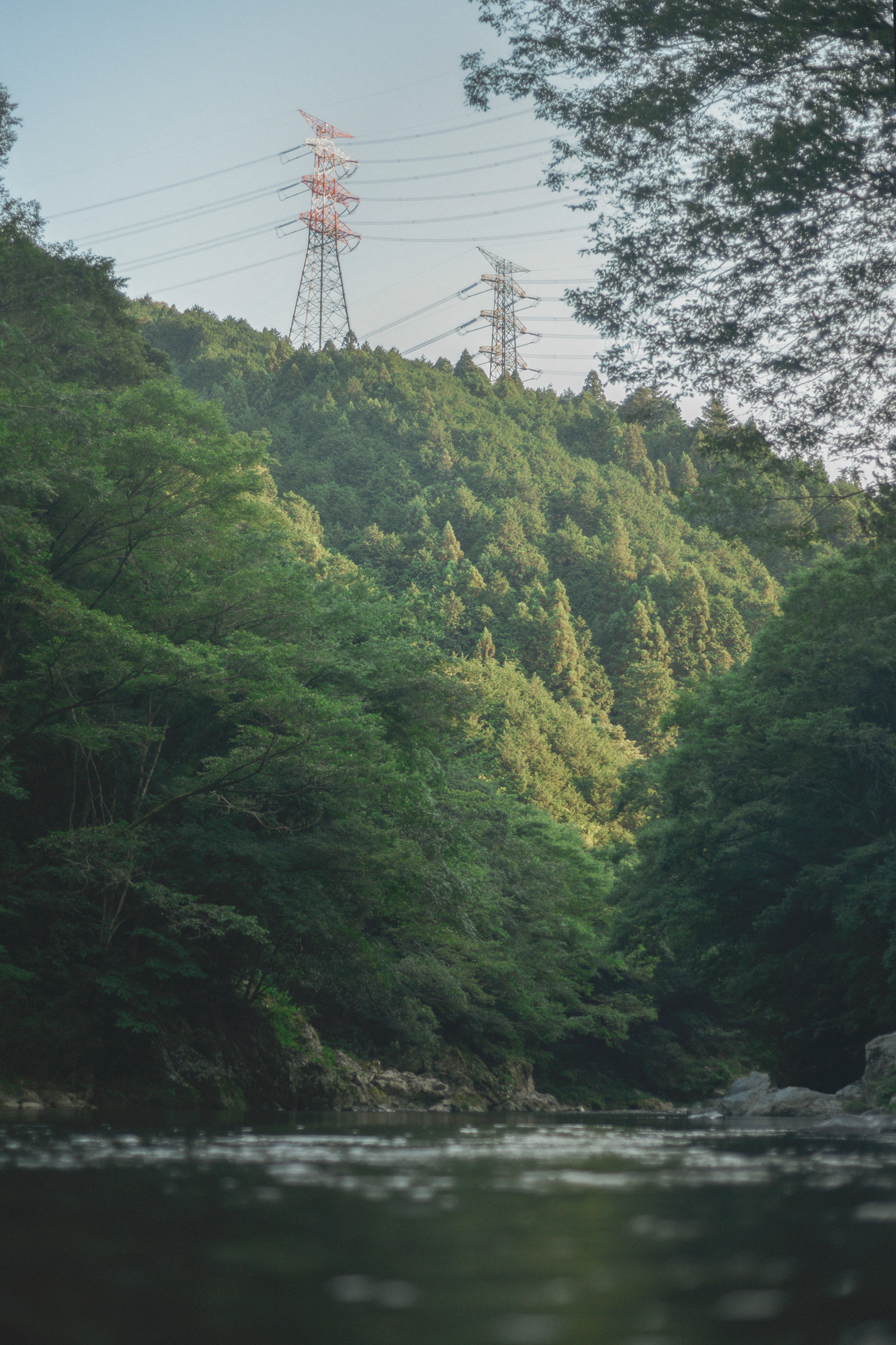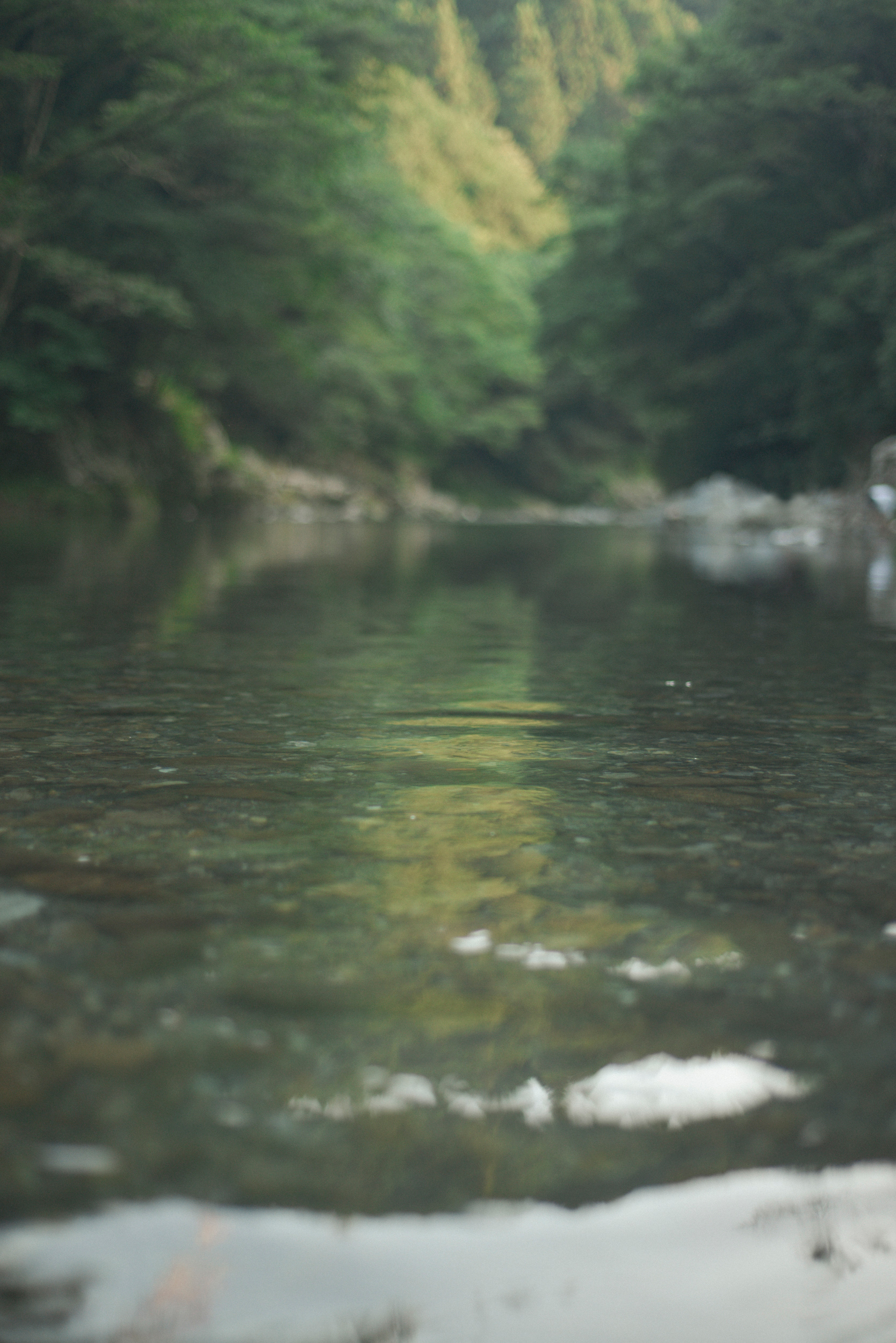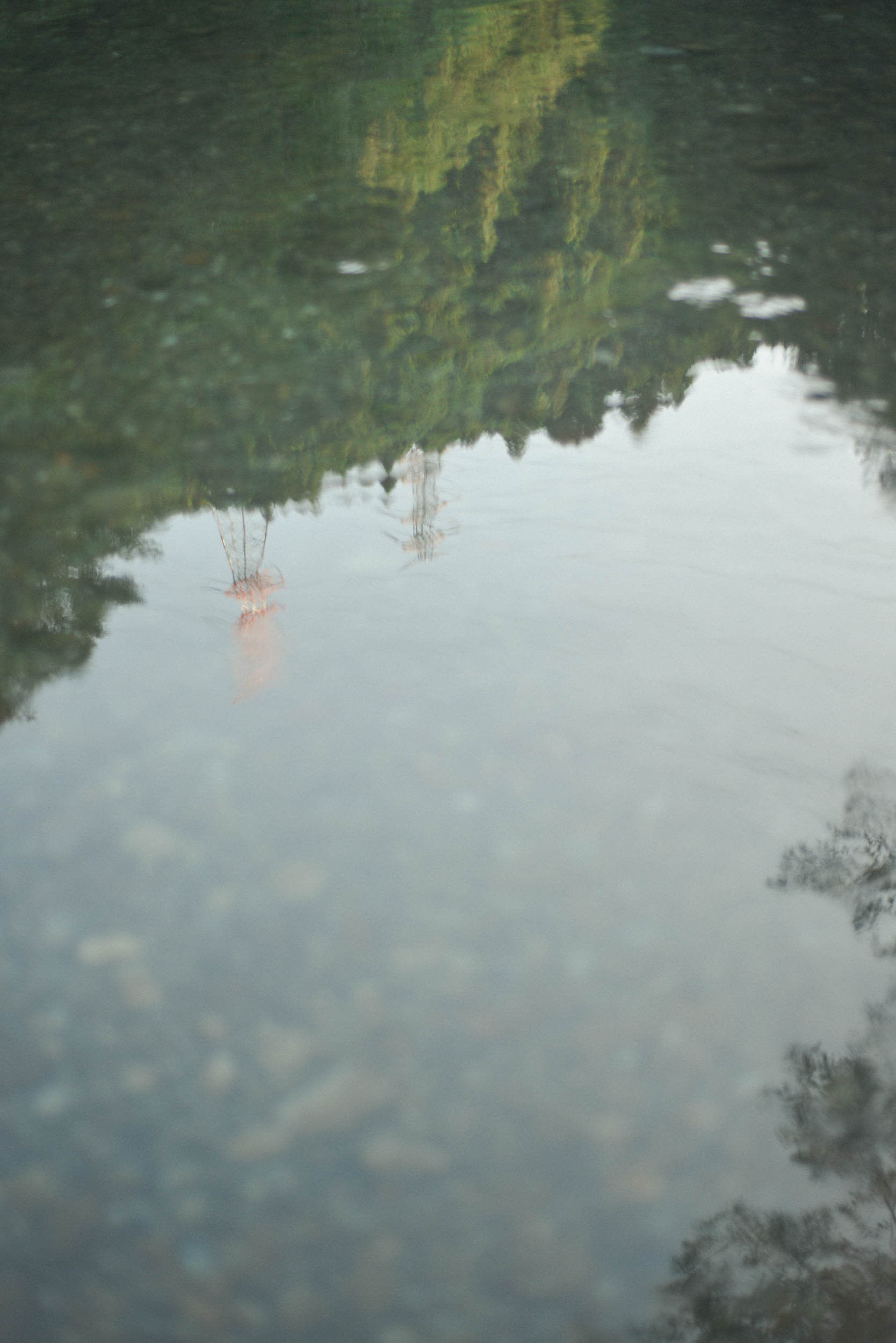 CHOFU TOKYO - 2018

Hiking in the snow to capture the misty sunrise.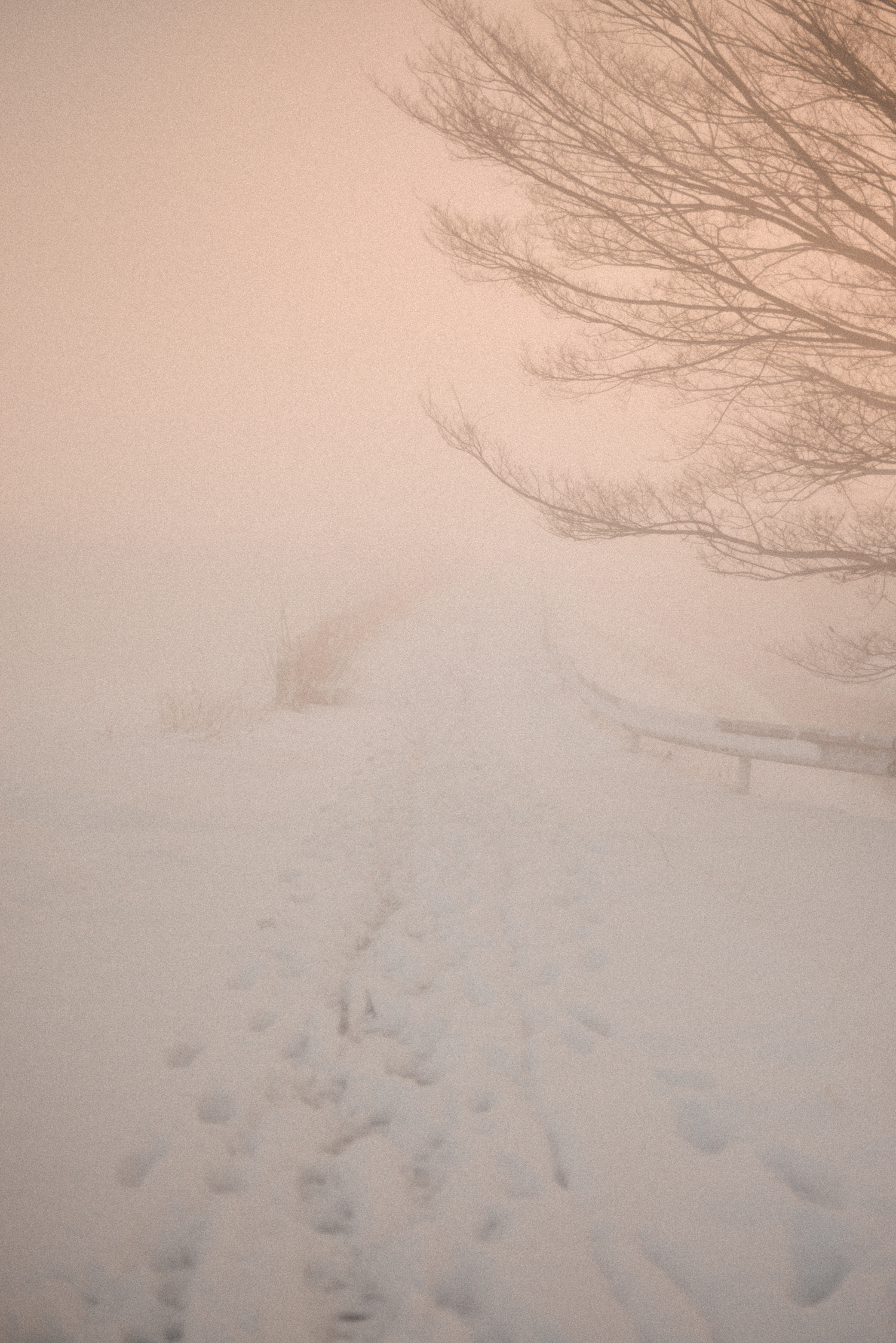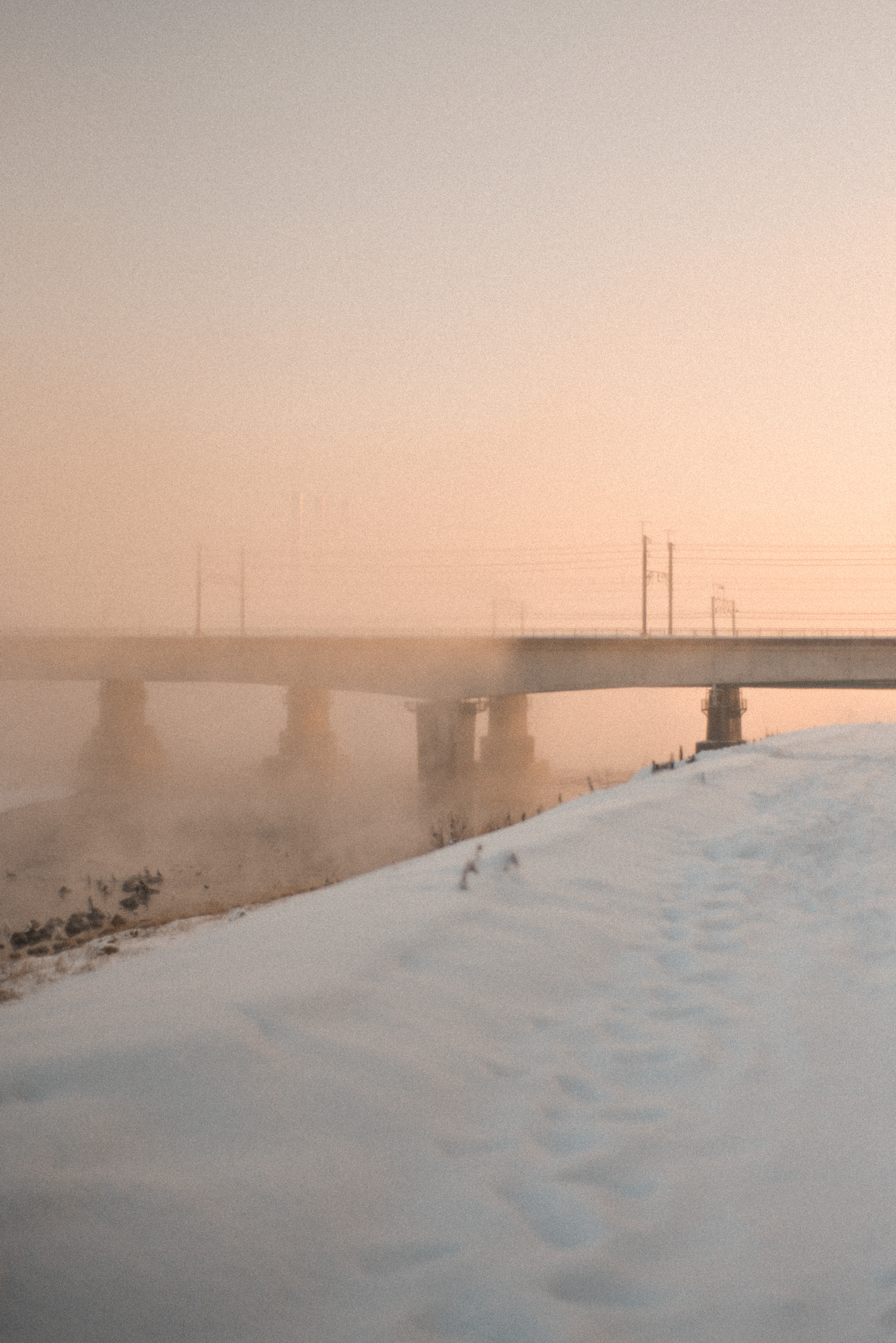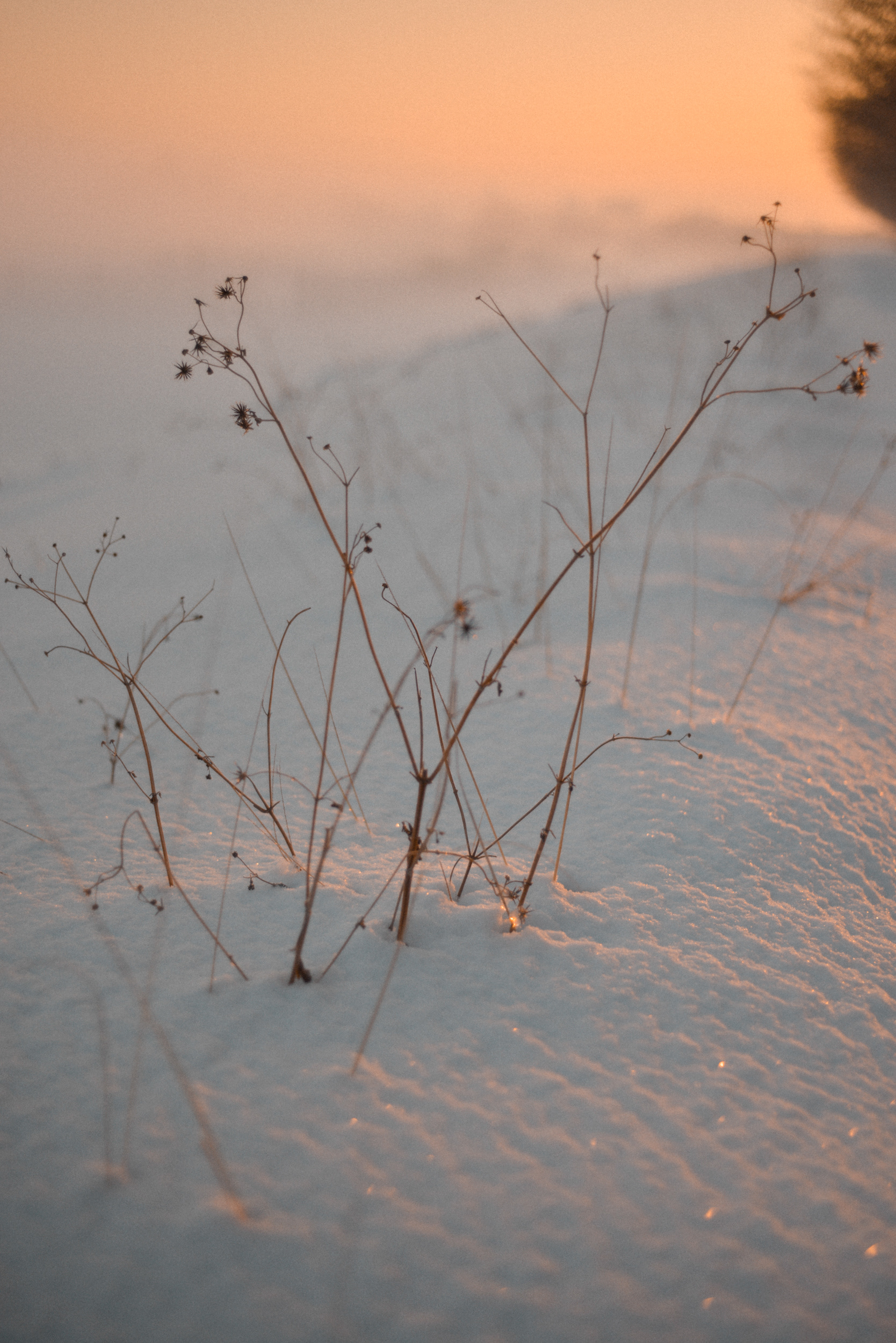 SHAKUHO - 2018

The town I lived in Nanago was on the other side of the giant mountain, when we were lucky enough to get snow it snowed!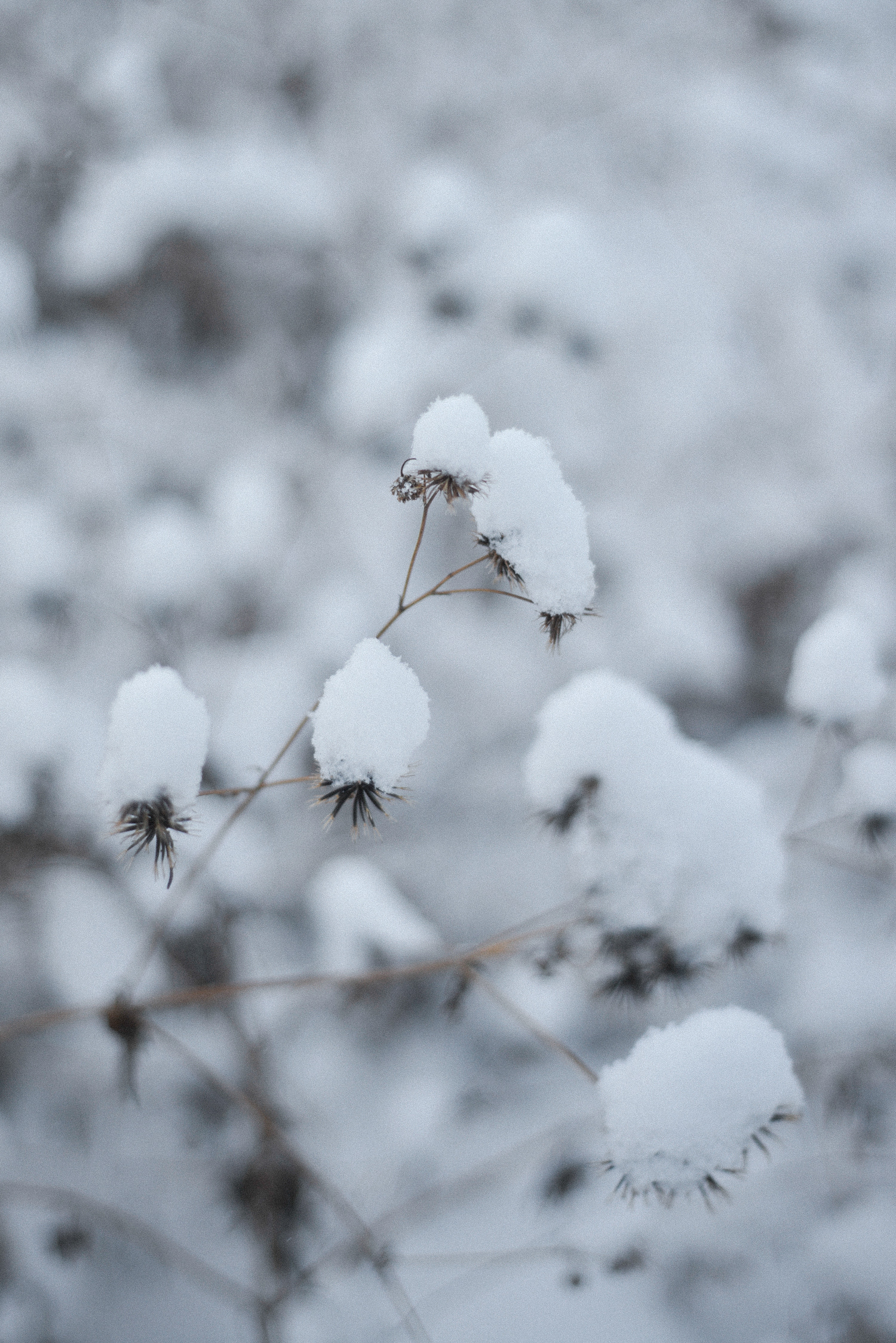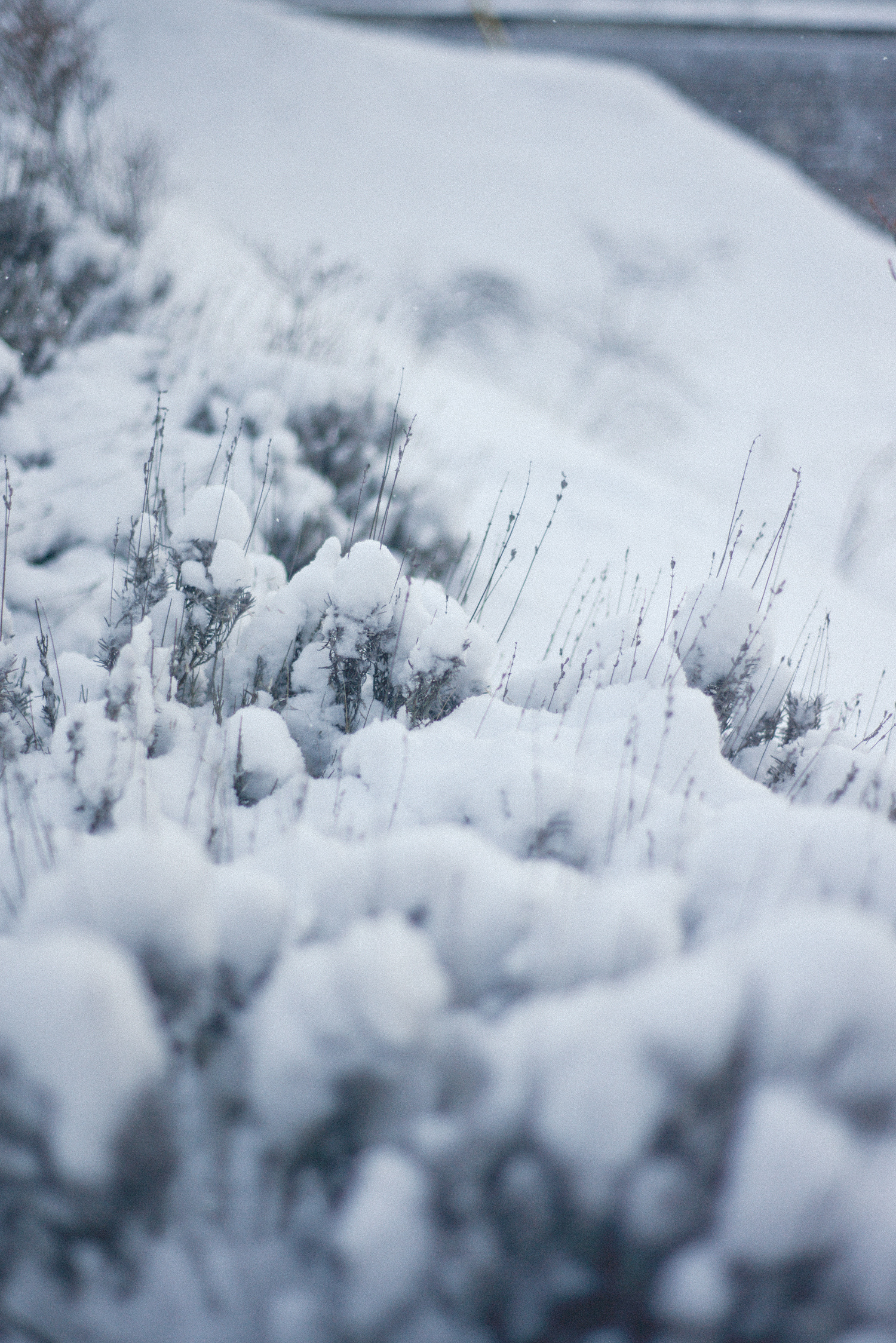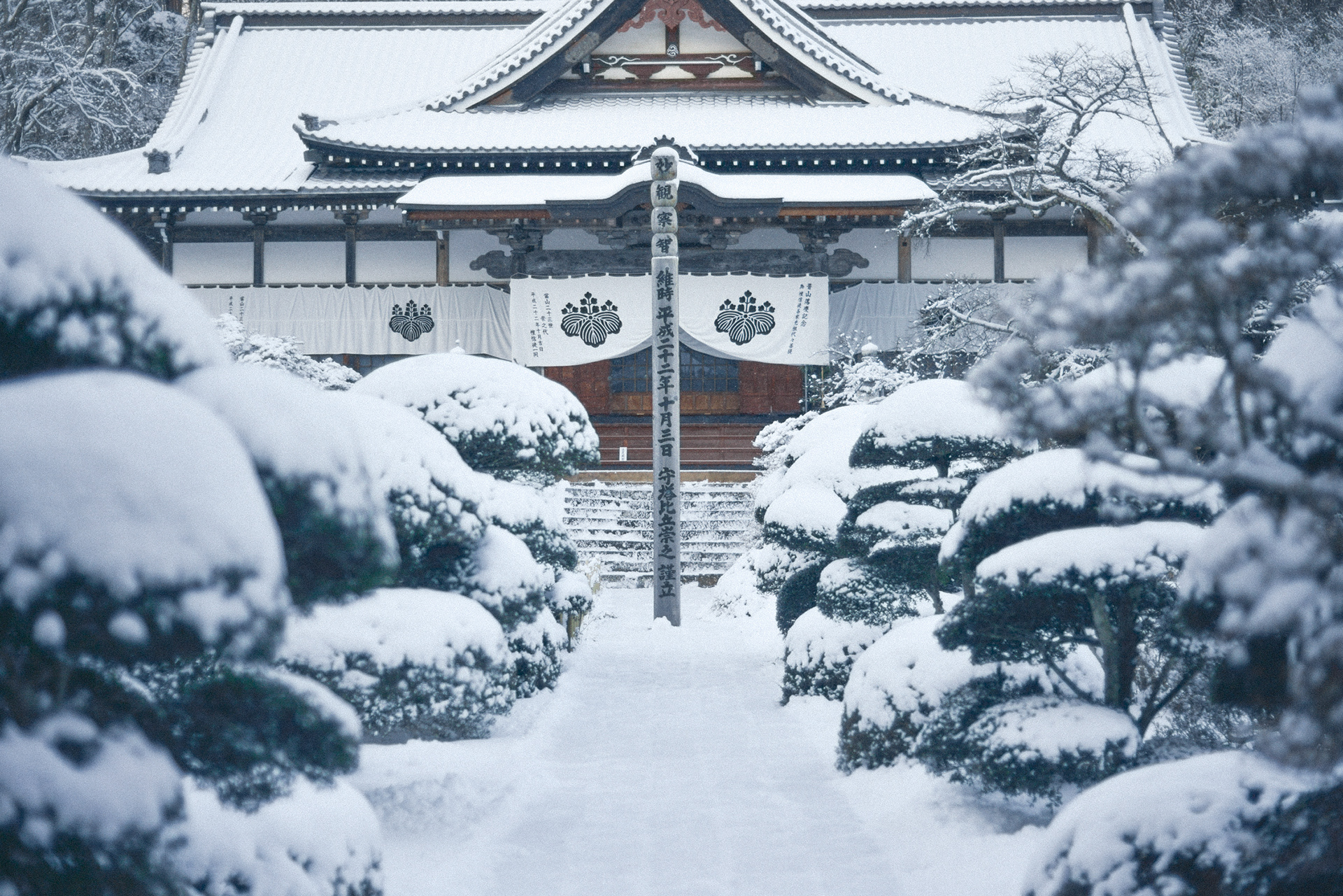 TAGKOSHI - 2018

For my birthday we visited the giant Cedar trees during summer, this place has always been on my bucket list to see it both in summer and in winter. Next time it has to be in winter!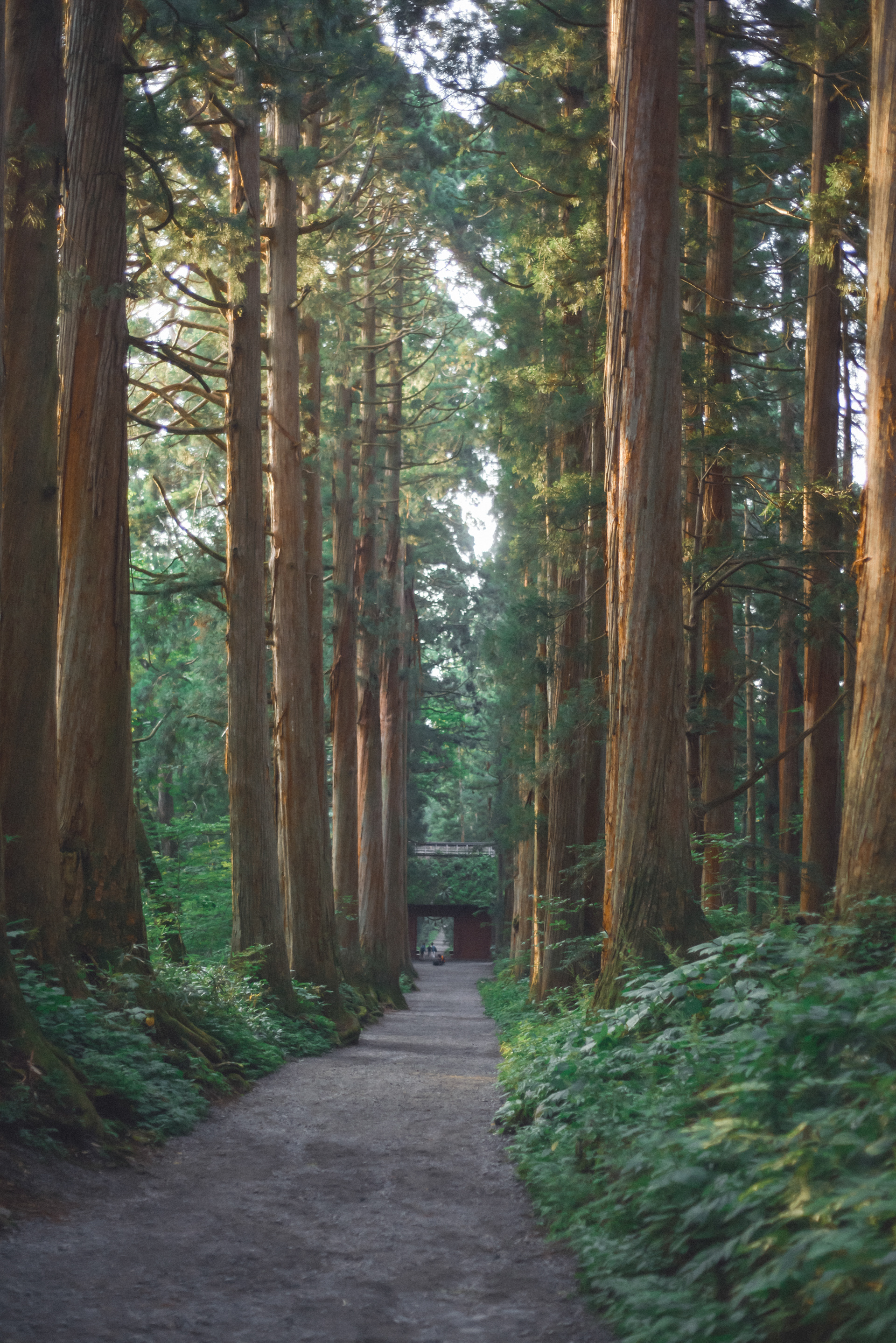 SHIRAKOMA LAKE - 2017

Centuries old lava forest covered in moss, with a still lake in the middle. 
This forest is famous for the vast variety of moss growing on the surface. Every time I have been here it is still breath taking as the last.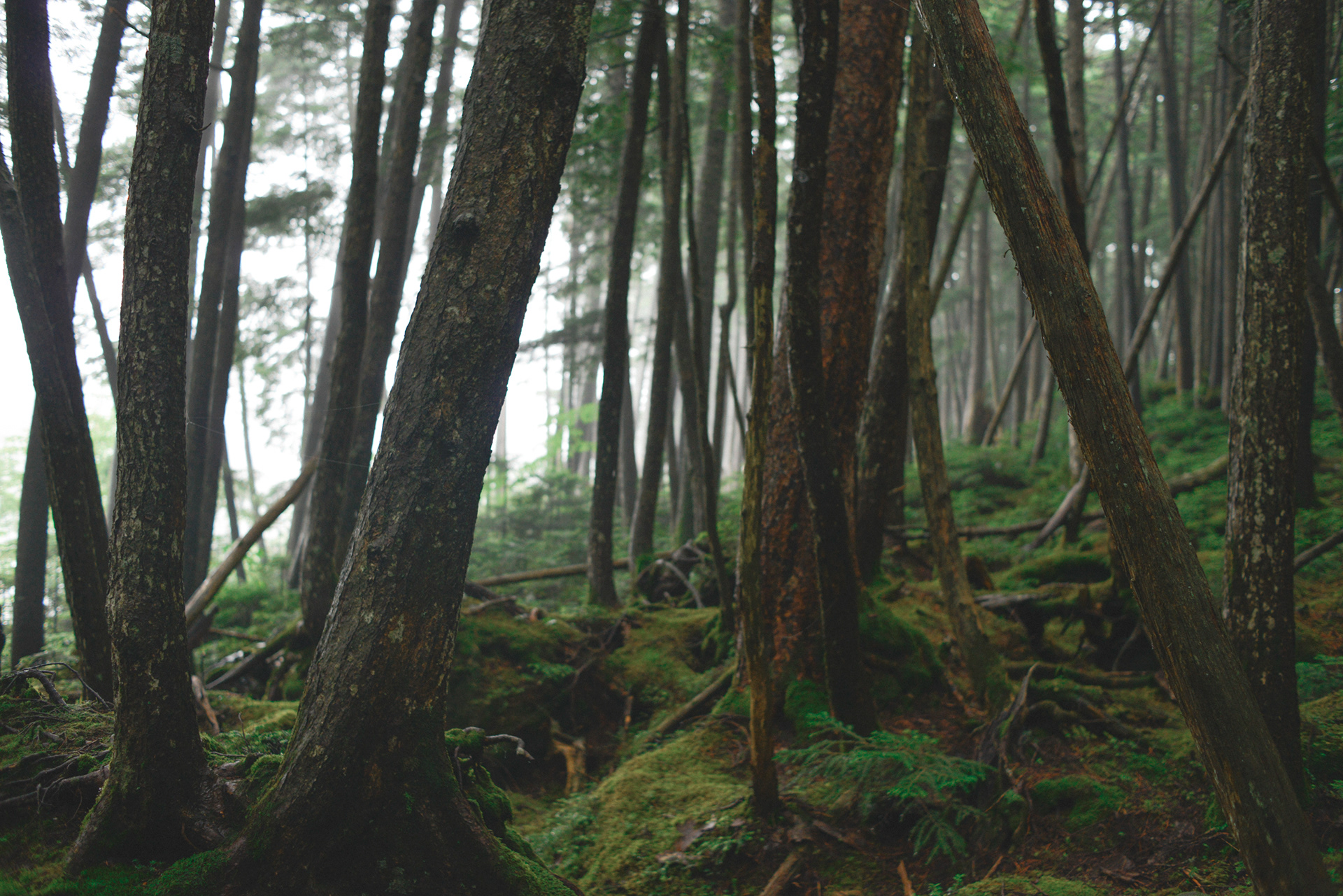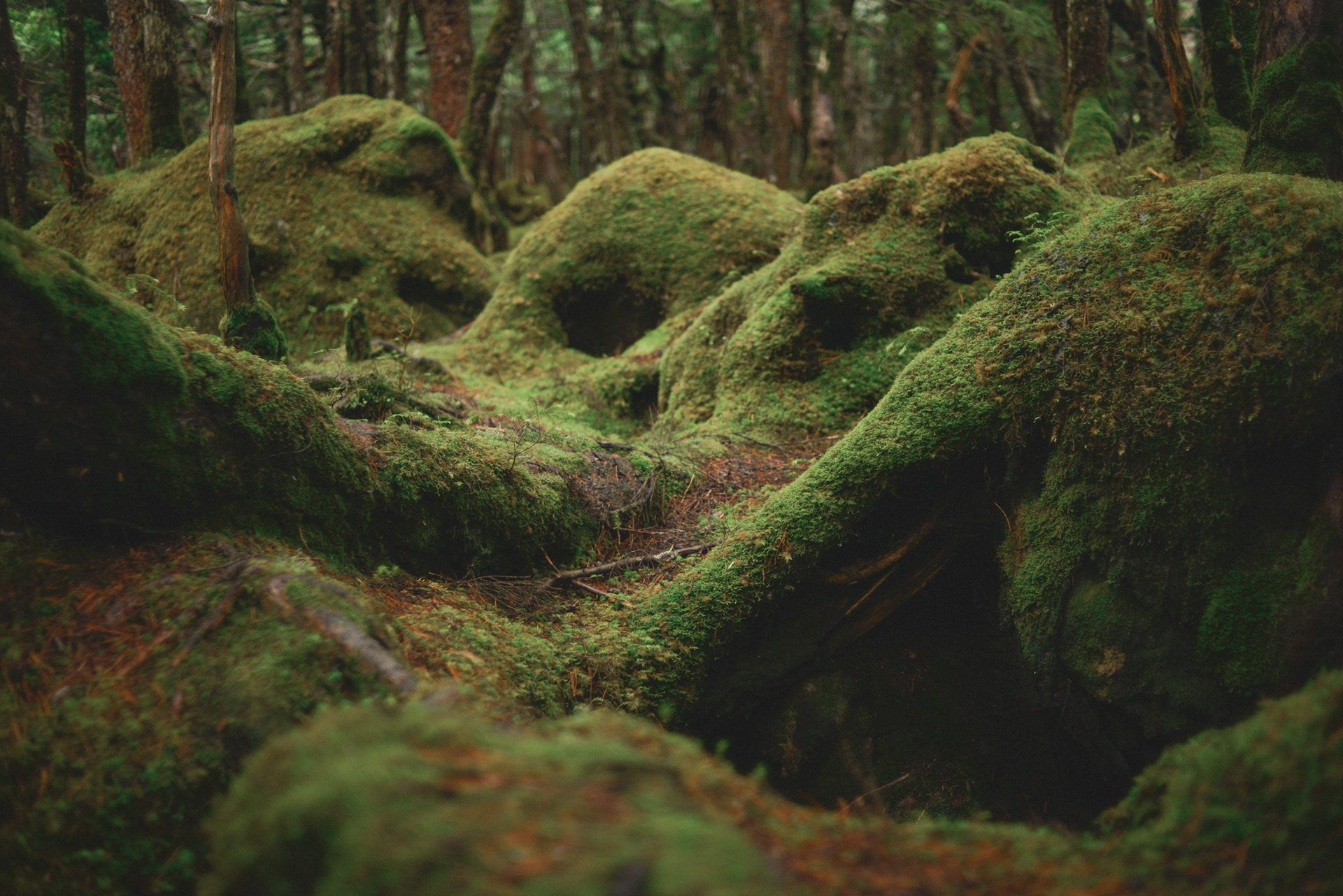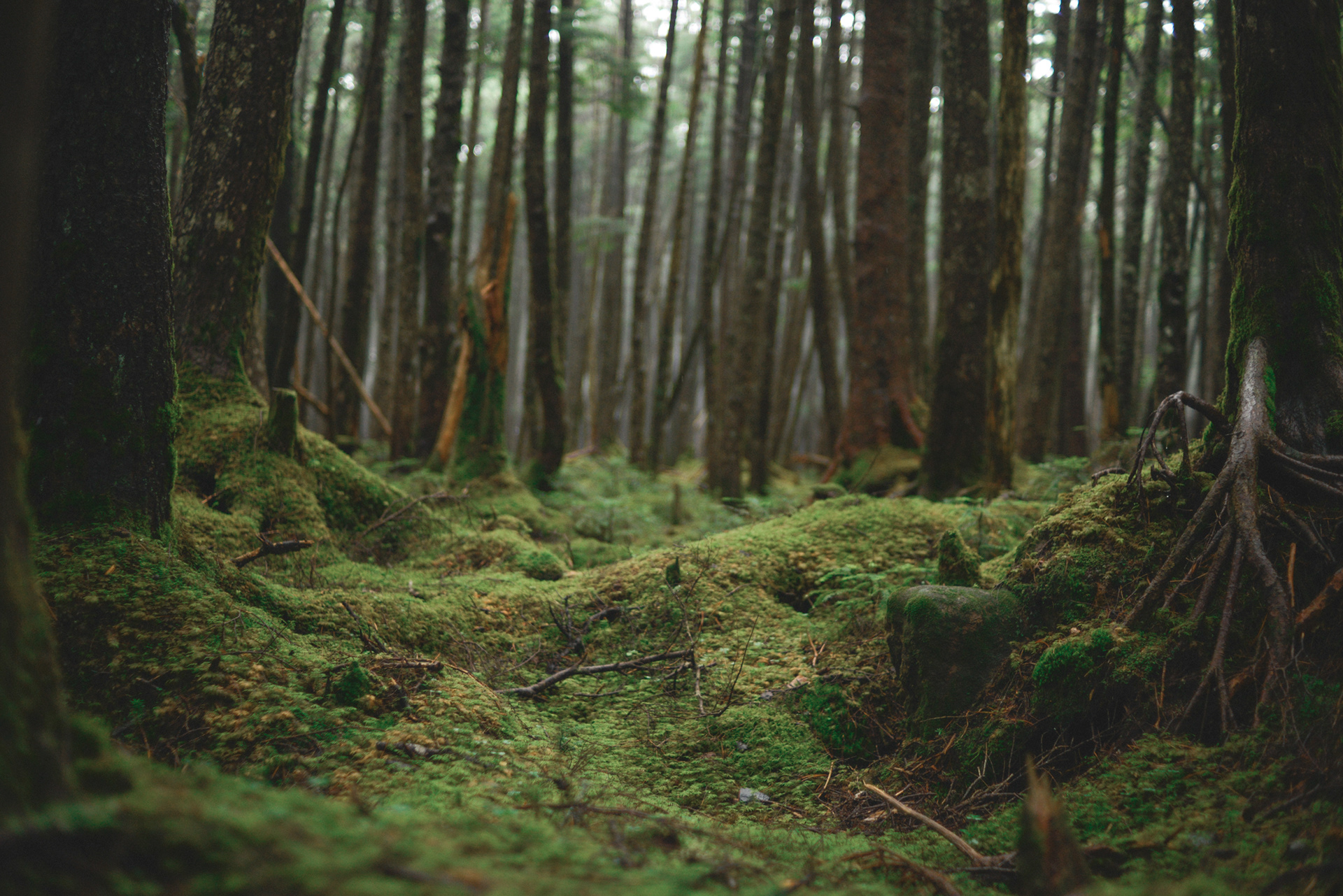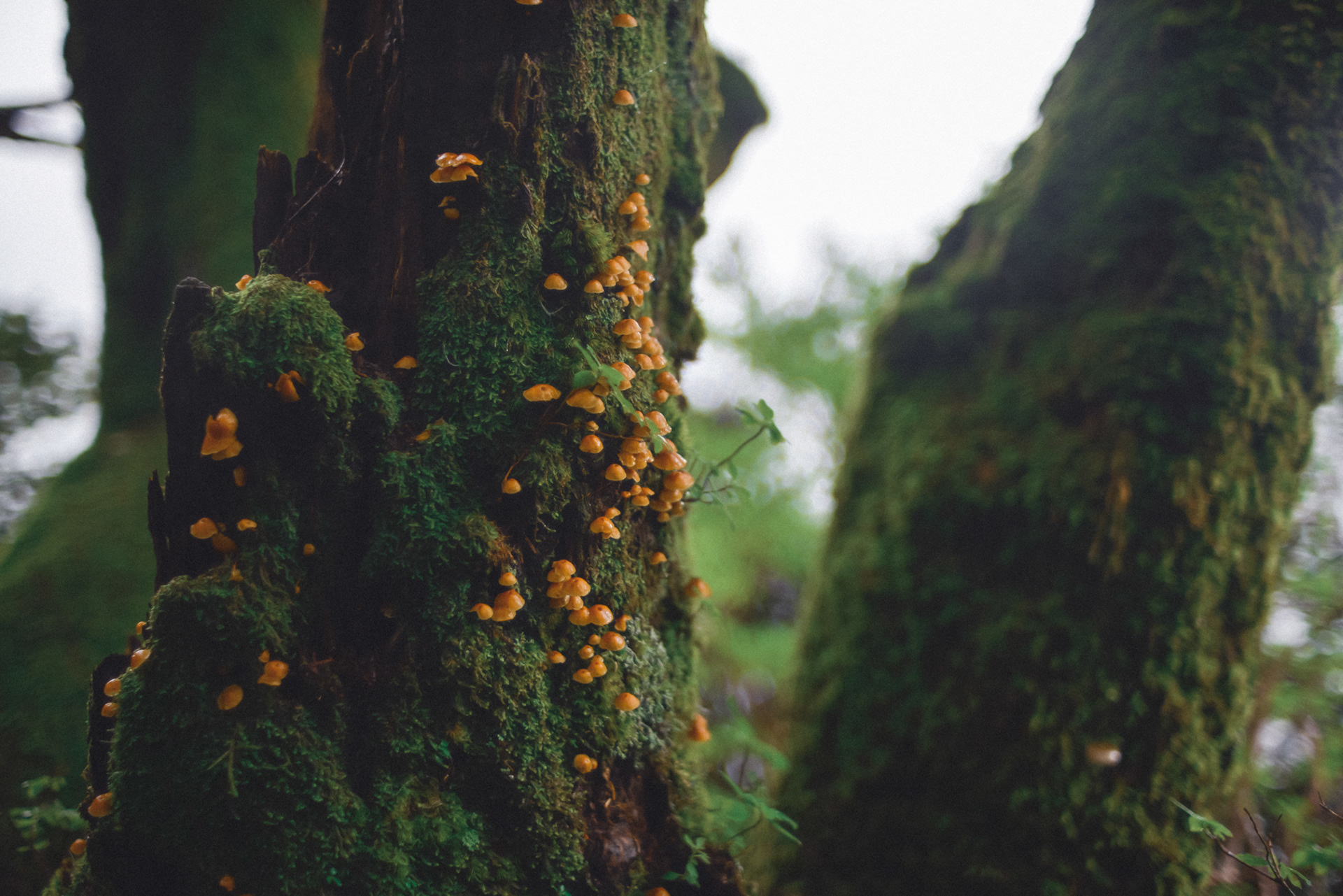 BIRDS - 2016

During our trip up the East Coast of Australia, the left shot is at sunset and the right is at sunrise.